Illustrating the future of design solutions
UI Design, Web Design, UX Design, Mobile App Design, Illustrations, Animation, and Marketing Design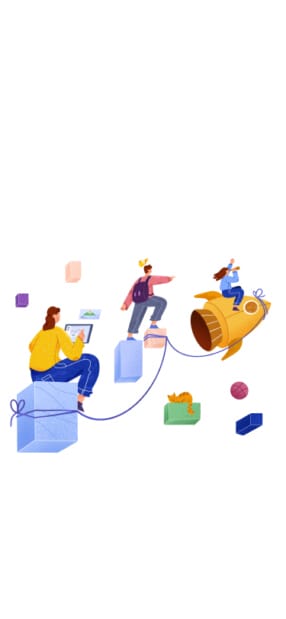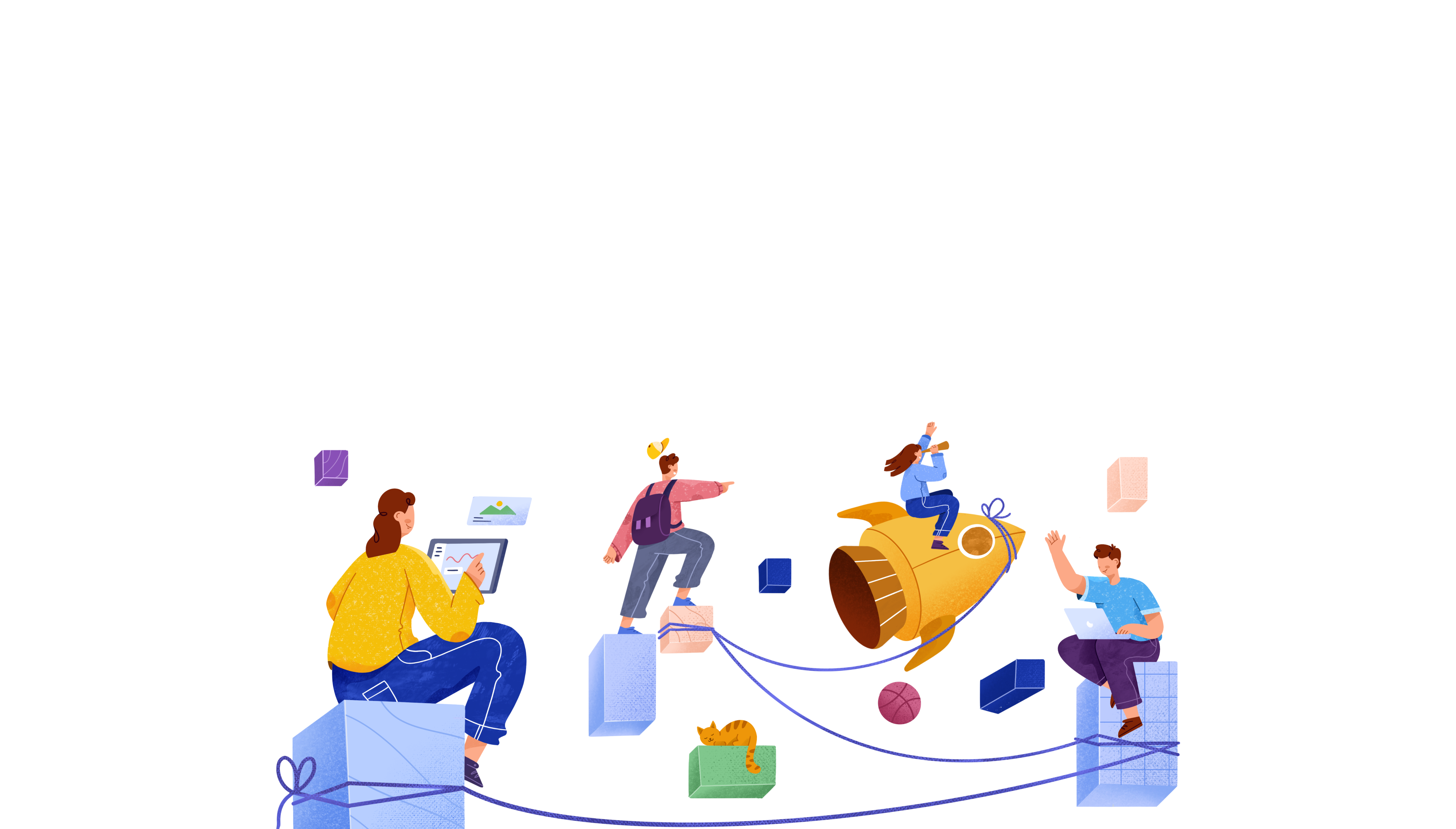 Kensho Mental Health - Designed to Help
UI Design, Web Design, Mobile App Design, Illustrations and Animation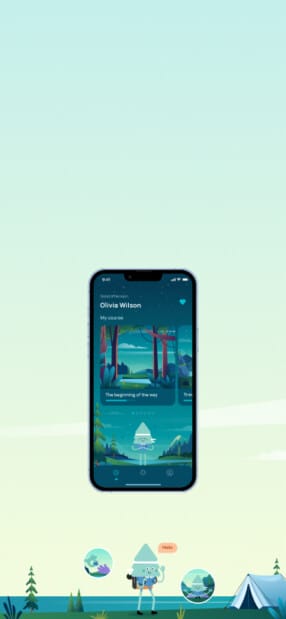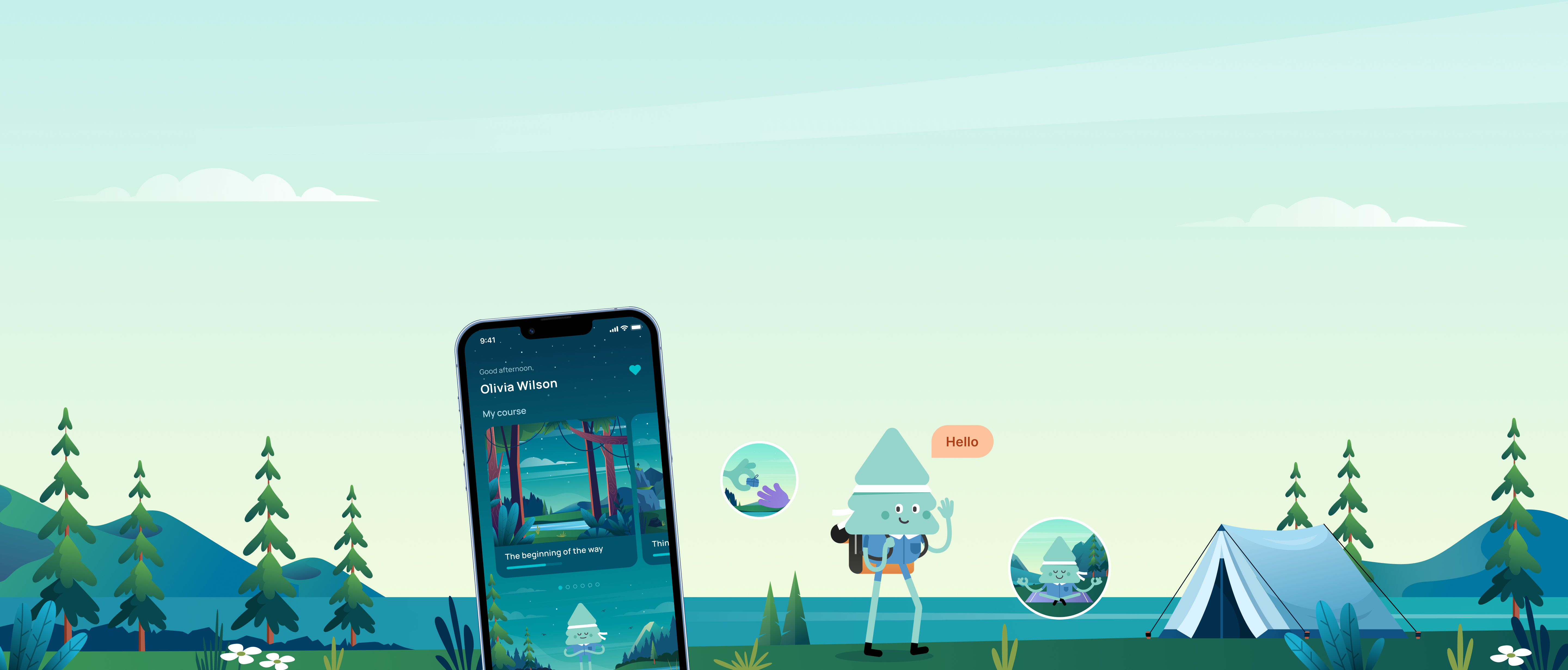 Wing - virtual assistant for startups and SMEs
UI Design, Web Design, Mobile App Design, Illustrations and Animation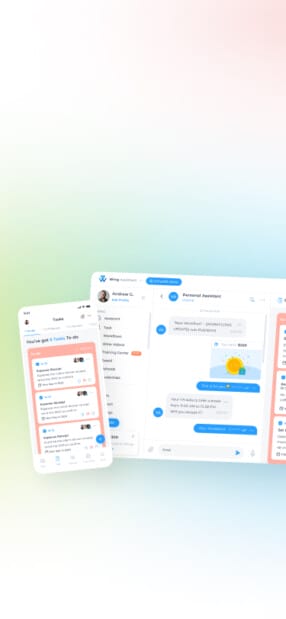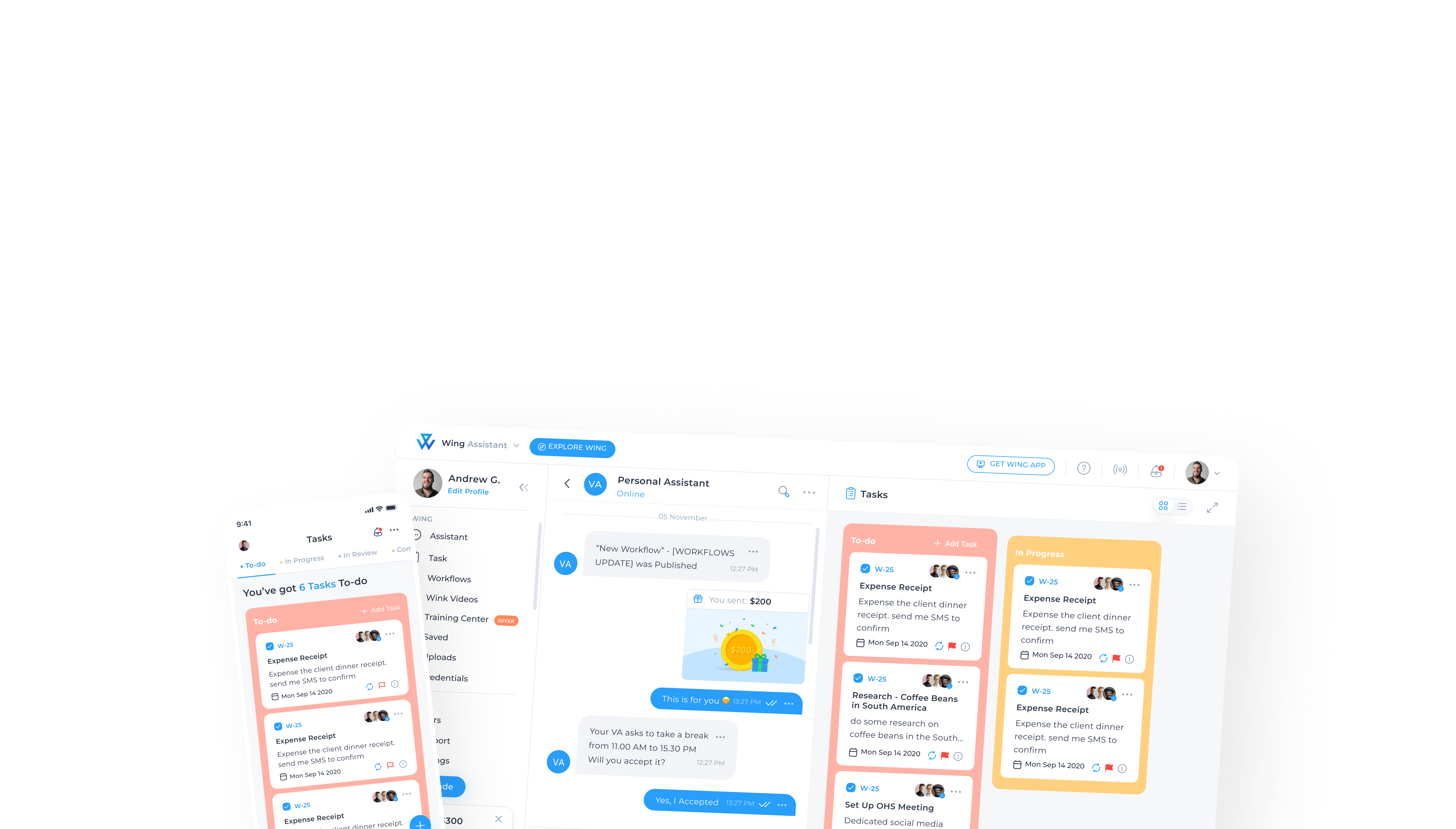 We create illustrative designs that help bring your brand to life and produce intuitive digital products to create a seamless user experience.
Discover Us on Dribbble
Largest platform for UI/UX Design
0M+
All -time shots views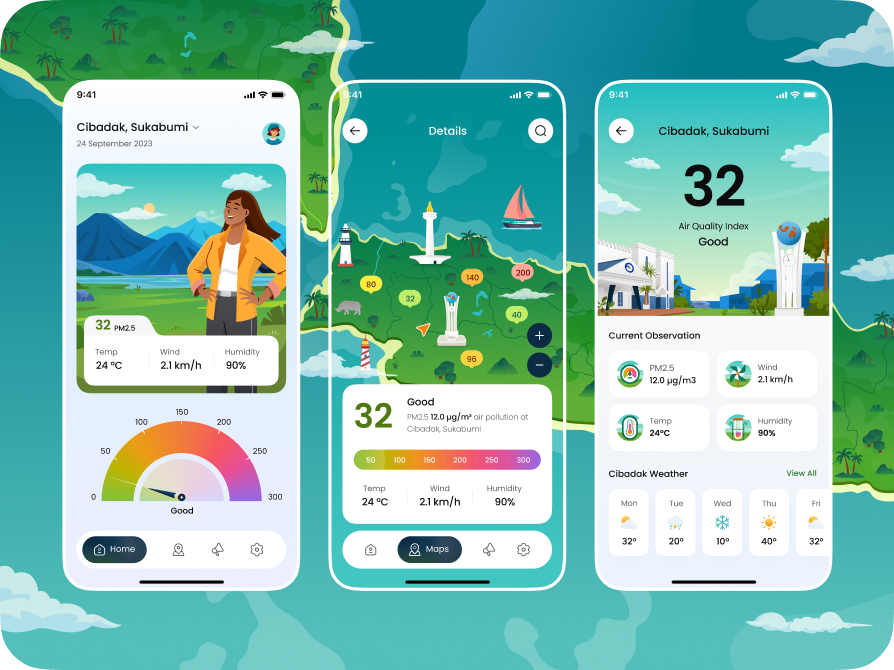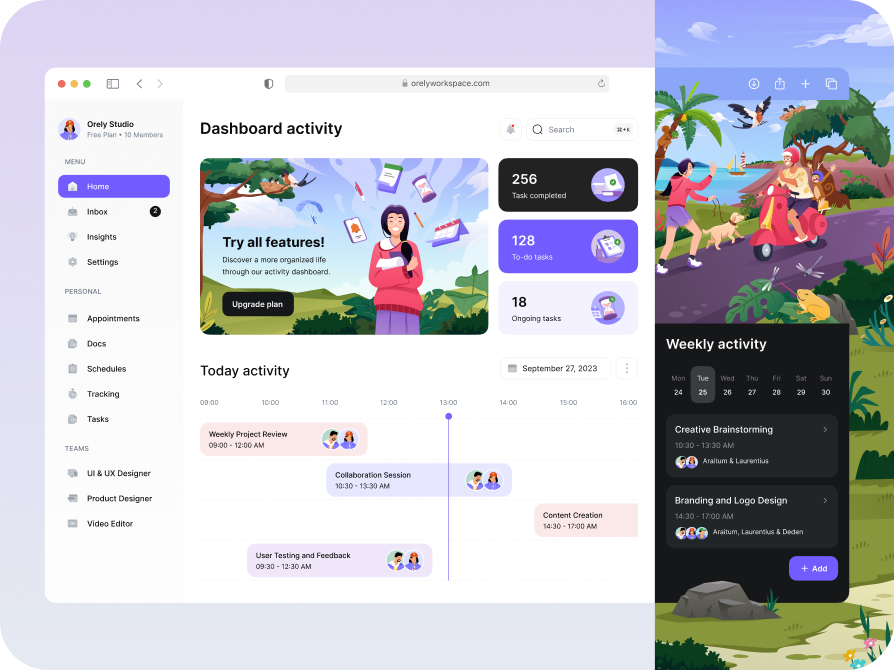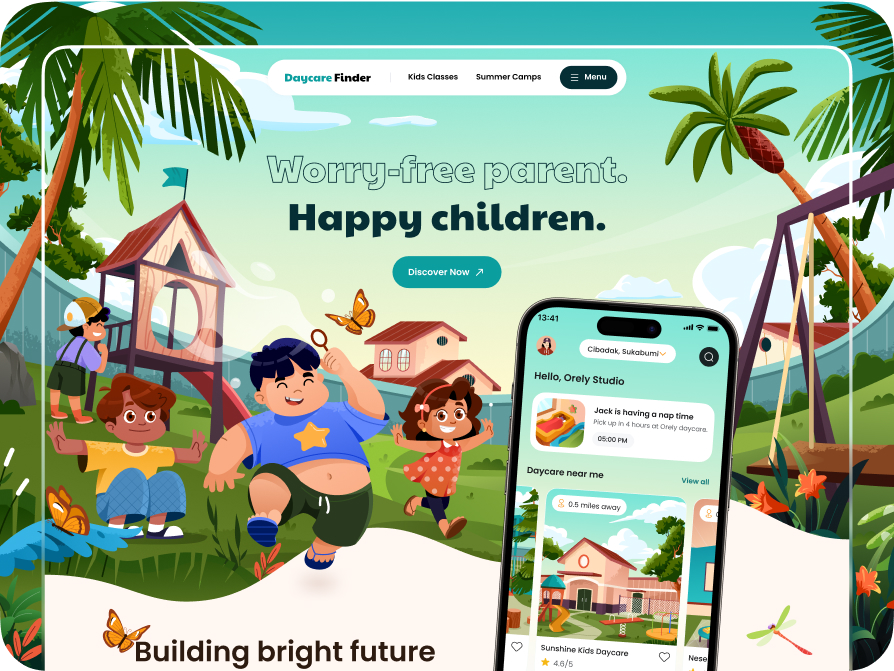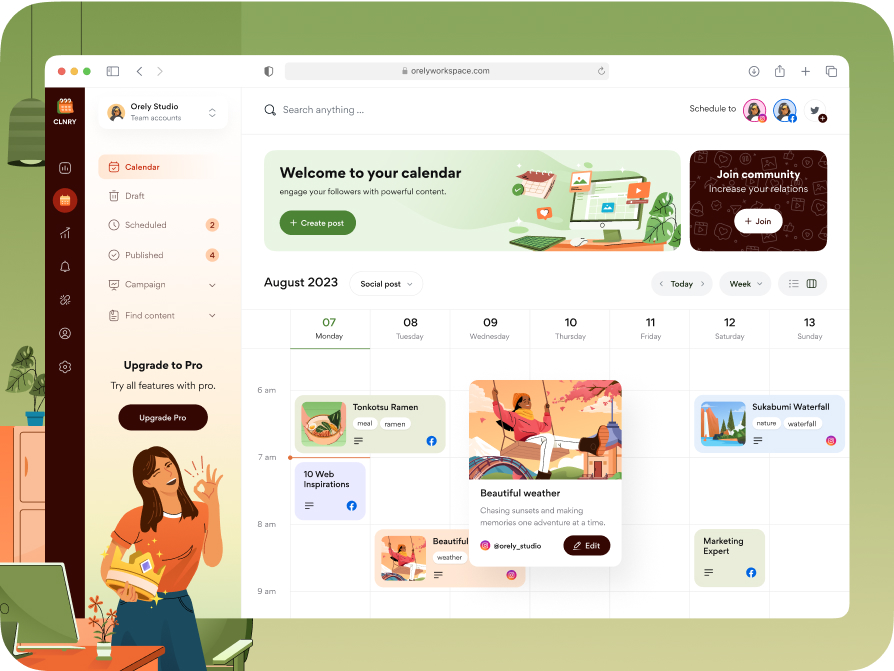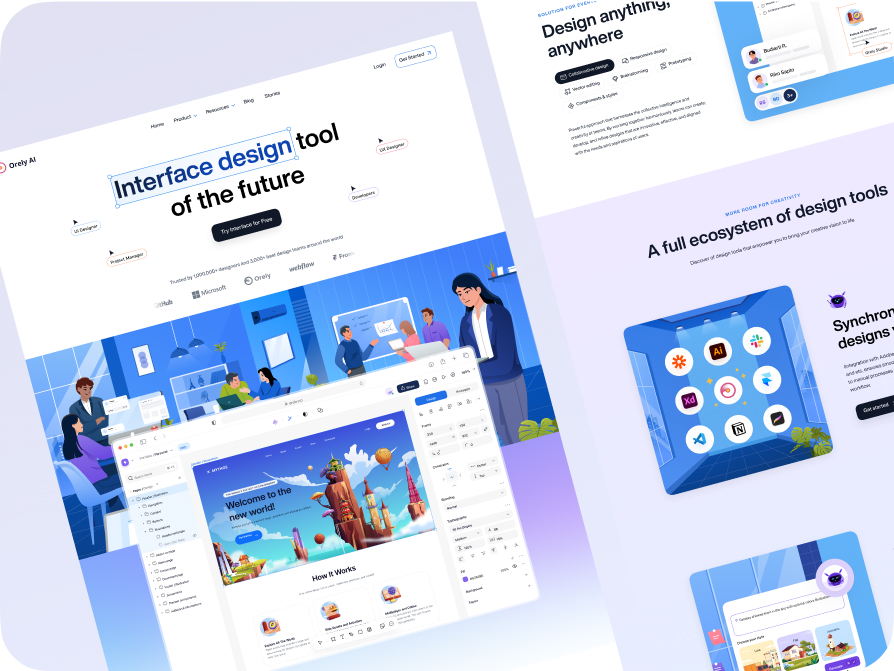 We are highly passionate about crafting digital products that resonate with your goals. We help companies and businesses grow and seize opportunities.
We are highly passionate about crafting digital products that resonate with your goals. We help companies and businesses grow and seize opportunities.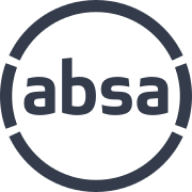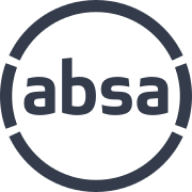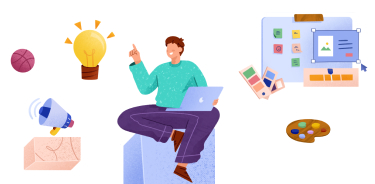 Orely is unstoppable! They are quick to work with, provides the best quality, and always embraces the vision of any idea I send them. Orely is a talented choice for any illustration project. Highly recommend!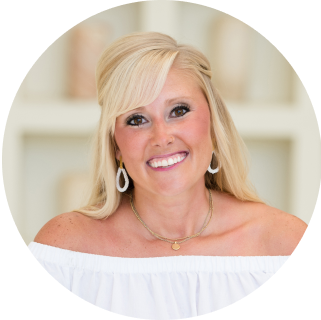 Kim Fred
Scott's Cheap Flights
Sr. Director, Brand Marketing

Orely always understand our requirements and quickly deliver the results based on our needs. I know their team goes the extra mile to think and come up with innovative designs that we usually love.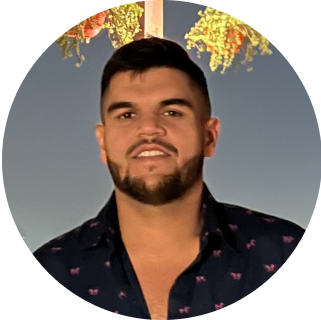 Sai Gupta
WING
Co-Founder

Orely helped us with 100s of design projects, online and print, for nearly two years. They are professional, organized, and responsive. As our team moved from in-person to distributed, they played a crucial role in the transition. Highly recommend.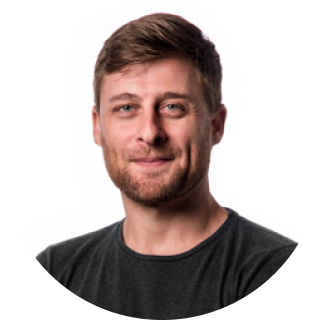 Lucas Rockwood
YOGABODY
Founder

Orely always go above and beyond to ensure that we are satisfied with the final result. Their ability to understand our vision and translate it into beautiful designs has been outstanding. Highly recommend to anyone looking for top-notch design work.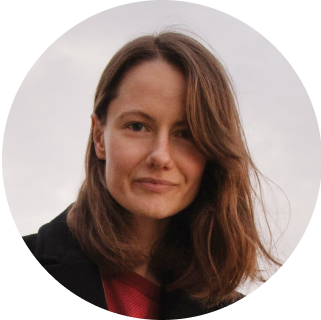 Victoria Degtyareva
Kensho
Co-Founder

We've been really satisfied with the work delivered to us by Orely.
They work at a fast pace and pay careful attention to make sure they deliver according to expectations. We'll definitely work with them again
in the future!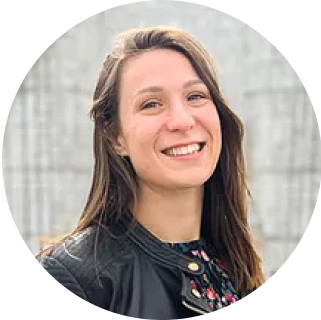 Sarah Faurie
Farmer Connect
Social Media and Content Manager

When working with Orely, several things stand out: their professionalism, seamless work planning and collaboration, and their commitment to quality and excellence. However, what truly sets them apart is their strong work ethic and unwavering commitment to delivering their best work, even if it means going beyond what is expected of them.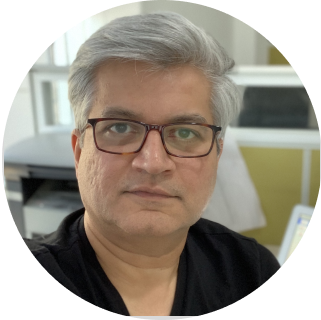 Manish Goel
Sortifyd
Founder & CEO of NineBx, Inc.

Frequently asked questions
Can you tell me about your working hours?
Our working hours are between 9 am - 5 pm every working day GMT+7 time zone. For a fast response it is best to contact us during working hours, but no worries, we are still available for urgent needs after office hours.
What about design exclusivity?
We always strive for design exclusivity. Every project is made to stand out, be unique, and appealing according to your brand identity and design style. That is why we create all elements, illustrations, and designs from scratch, we never use a design template for a project as a part of our quality standard.
How are you maintaining daily communication?
Have a query? Needing consultation? Urgent meeting? We're only one call or one chat away. We're always maintaining a two-way communication during working hours and providing you with daily report progress to keep you up with all the work we've done for the day.
What are the rates for your service?
We understand that in creating digital products, your project might need only one service or a whole package. So, in order to be the flexible option we provide you with a fully customized pricing for companies or startups who are looking for easily scalable design services. Discover special price if you choose three month and annual period. Find more about it on our pricing page. If you'd like to know more, please reach out to us here.
Can you make a website or mobile app design?
Definitely. Responsive web design and cross-platform mobile app design are both of our expertise. We implement a dynamic visual design with a user-centered design process, focusing on creating intuitive designs for digital products across the globe.
What do you mean by intuitive design?
We always prioritize users first. Intuitive design is a design that makes a product easy to use regardless of users' experience, knowledge, language skills, or concentration level. An intuitive interface is an interface that works exactly as the users expect. So we create a design that is very easy to understand by users in order to provide them with a seamless user experience.
What is your area of expertise beside UI/UX Design?
Besides website & mobile app design, we specialize in animation, marketing design, and our most preferred service, tailored illustration for brands and products. We develop a visual message that transcends linguistic barriers of communication. Creating everything from scratch to its little details, you should receive a visual style that is unlike what's already out there in the market.
How soon can we collaborate?
After filling out the contact form, you should expect less than 24 hours for us to get back to you. We can set up an initial meeting and you can tell us all about your project and we can learn more about your vision, goals, target audience, timeline, and other important stuff. Then we will draft a proposal with the details of the project and present them to you. If you are satisfied with them, we can move on to start our project together!