We provide full service design solution
See how our full-service design solutions could help your business grow and make a difference.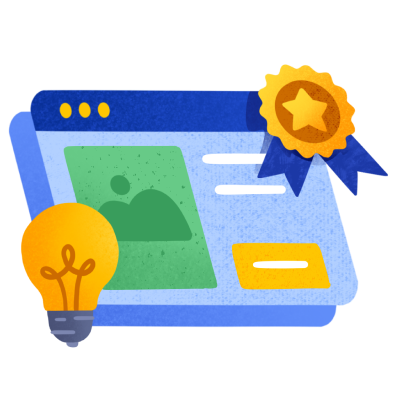 High-quality intuitive
We put humans first and foremost while creating tailored visuals to elevate your brand and make them stand out in the crowd. We design every product and all design elements from scratch and the copyrights will be all yours.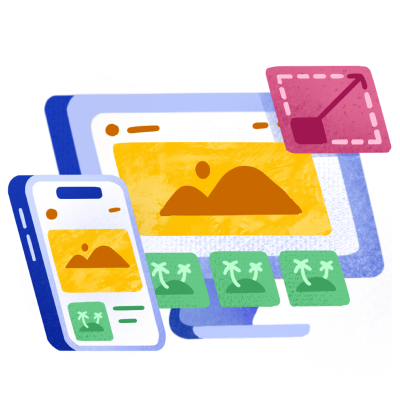 Flexible & scalable
Our fully customize pricing lets you easily scale up or down to match your budget and design needs. You can choose either one or all of our services at once and discover our special price if you decide to collaborate for a longterm project.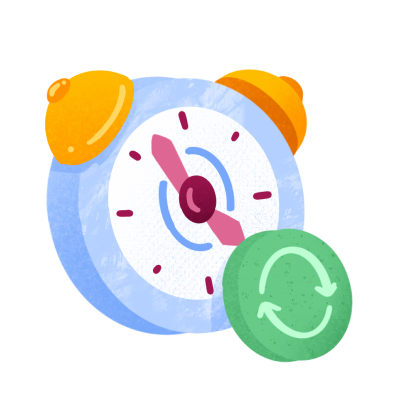 Time saver
Providing you with your own dedicated design team without a hassle! We will always include a project manager and a creative director for every service you choose. Saving you time and effort with our set of skilled digital warriors.
Orely is unstoppable! They are quick to work with, provides the best quality, and always embraces the vision of any idea I send them. Orely is a talented choice for any illustration project. Highly recommend!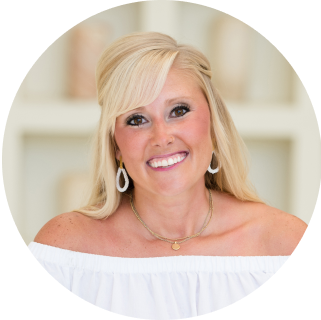 Kim Fred
Scott's Cheap Flights
Sr. Director, Brand Marketing

Orely always understand our requirements and quickly deliver the results based on our needs. I know their team goes the extra mile to think and come up with innovative designs that we usually love.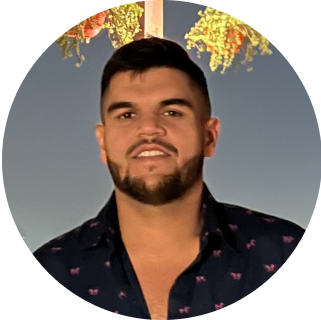 Sai Gupta
WING
Co-Founder

Orely helped us with 100s of design projects, online and print, for nearly two years. They are professional, organized, and responsive. As our team moved from in-person to distributed, they played a crucial role in the transition. Highly recommend.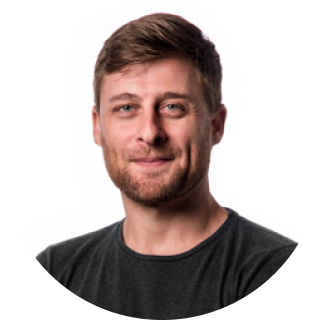 Lucas Rockwood
YOGABODY
Founder

Orely always go above and beyond to ensure that we are satisfied with the final result. Their ability to understand our vision and translate it into beautiful designs has been outstanding. Highly recommend to anyone looking for top-notch design work.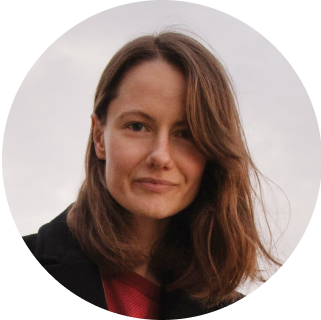 Victoria Degtyareva
Kensho
Co-Founder

We've been really satisfied with the work delivered to us by Orely.
They work at a fast pace and pay careful attention to make sure they deliver according to expectations. We'll definitely work with them again
in the future!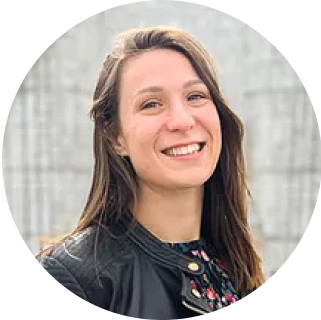 Sarah Faurie
Farmer Connect
Social Media and Content Manager

When working with Orely, several things stand out: their professionalism, seamless work planning and collaboration, and their commitment to quality and excellence. However, what truly sets them apart is their strong work ethic and unwavering commitment to delivering their best work, even if it means going beyond what is expected of them.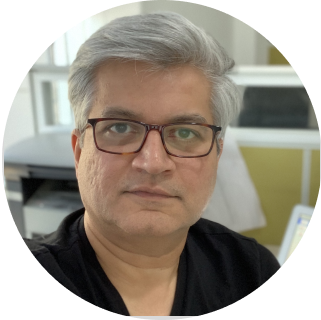 Manish Goel
Sortifyd
Founder & CEO of NineBx, Inc.