UI Design
With highly detailed research, we implement engaging and simple-to-use user interfaces for your optimal digital experiences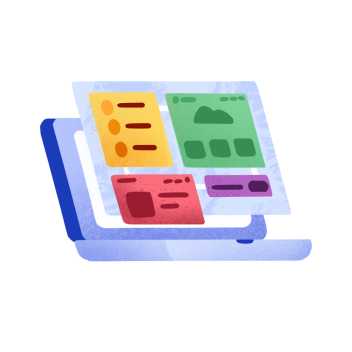 Moodboarding
Setting a creative board to evoke the style that designers and clients are looking for.
01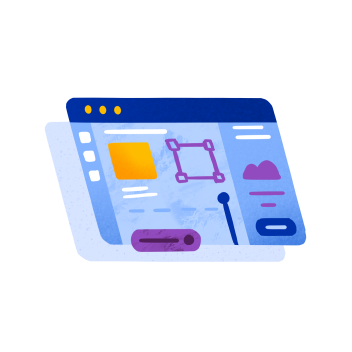 Visual Concept
Creating a collection of visual elements of the project to build the visual style.
02
Design Guidelines
Creating a document that contains guidelines for designing a digital product.
03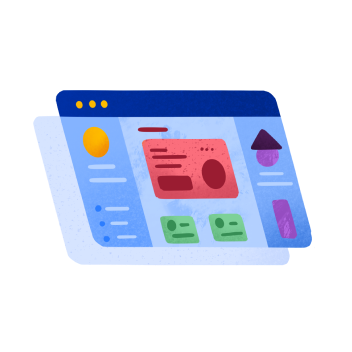 High Fidelity
Making a coded prototype as an interactive representation of the final design.
04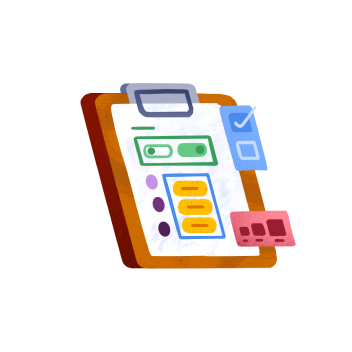 Design System
Creating a collection of reusable components with clearly defined standards for use.
05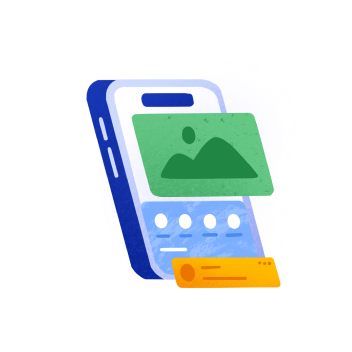 Responsive Design
Process of making a web design for a multi-device web to ensure good usability.
06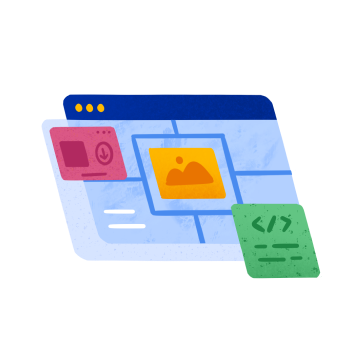 Developer Handover
Preparing the final design and design specifications of the project for the developer.
07
Our UI Expertise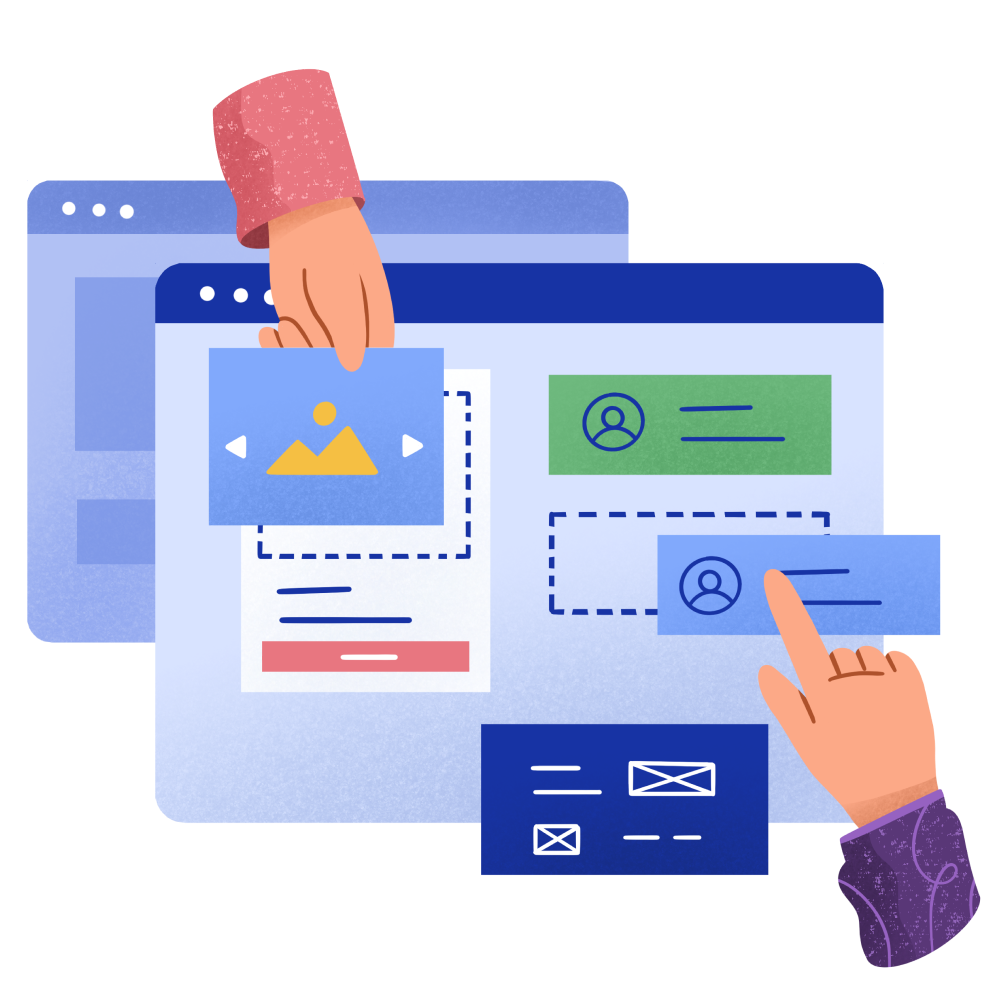 Custom Website Design
Striving to provide engaging and dynamic web designs, we ensure to meet your business goals and conduct a user-centered design process to create a frictionless digital product. This includes visual concepts, design guidelines, high fidelity & responsive design.
Mobile App Design
We turn your ideas and immerse ourselves to create high-quality designs for a mobile app with a user-friendly interface to give your product maximum growth. This includes user interface (UI), interaction design, accessibility, visual concept, and design system.
Our Tools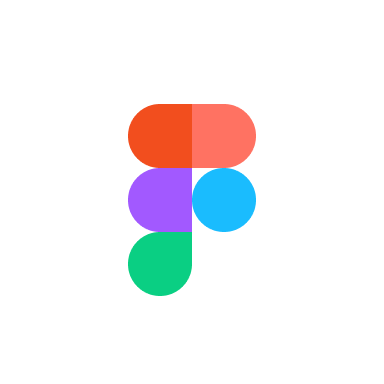 Figma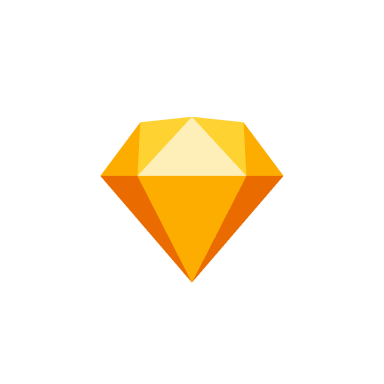 Sketch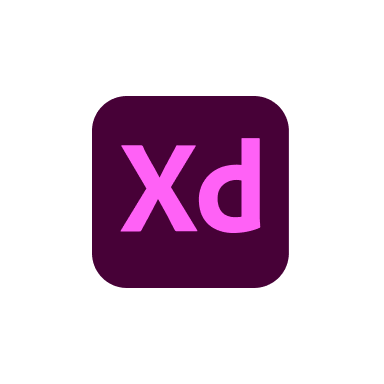 Adobe XD
Discover Us on Dribbble
Largest platform for UI/UX Design
0M+
All -time shots views