UX Design
Our goal is to create a lasting impact for your customers, while simultaneously understanding your business objectives to deliver delightful digital products.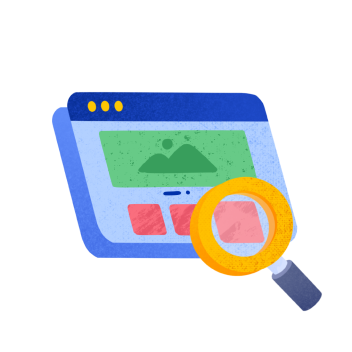 Product Discovery
Research and analyzation to understand the business goals and needs.
01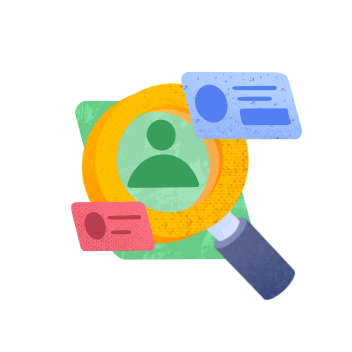 User Research
Research into user behaviors, needs, and motivations.
02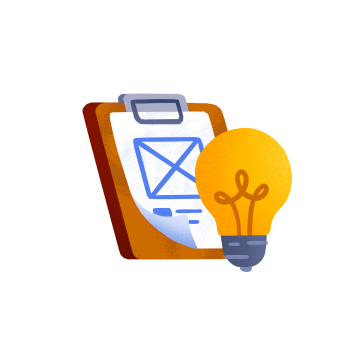 Ideation
Generating ideas and solutions to maximize product's potential.
03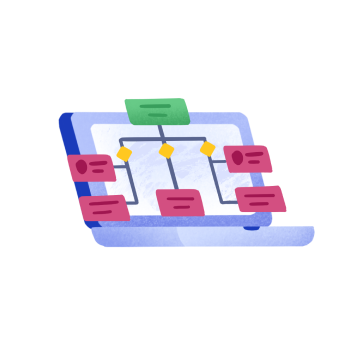 Information Architecture
Creating a document that provides how a product acts and functions for users.
04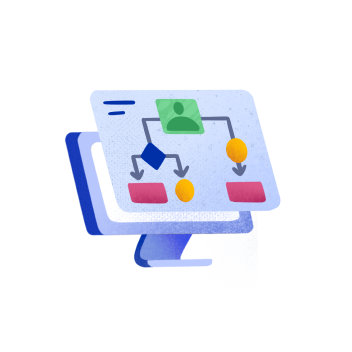 User Flows
Crafting flow of how the user moves through a website or application.
05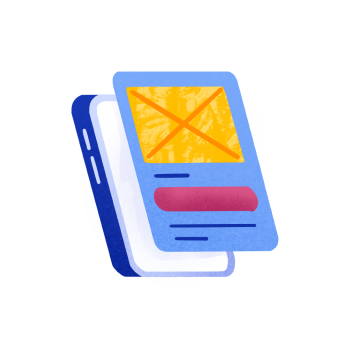 Low Fidelity
Provide low-fidelity prototypes to transform every idea into visual substances.
06
Prototyping
Provide prototypes to show how the final product would look and function.
07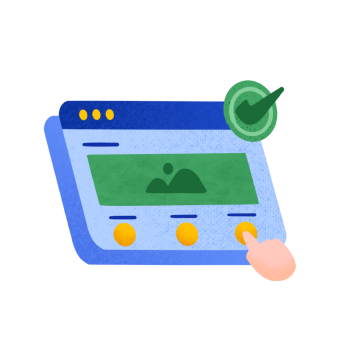 Usability Testing
Evaluate how the website will be usable, applicable, and intuitive to users.
08
Our UX Expertise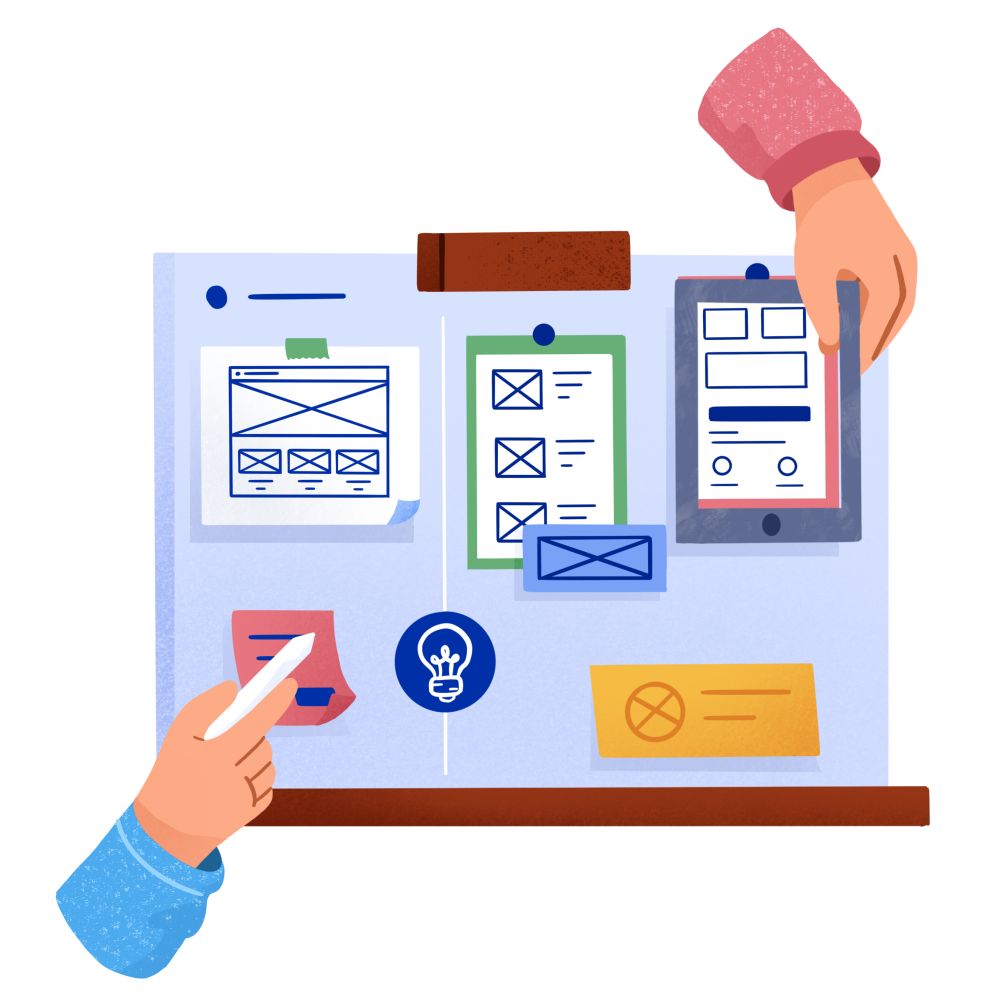 User Experience Design (UXD)
Build a deep understanding of our clients' needs through human-centered design. Our UXD includes creating information architecture, accessibility considerations, UX audits, and interaction design.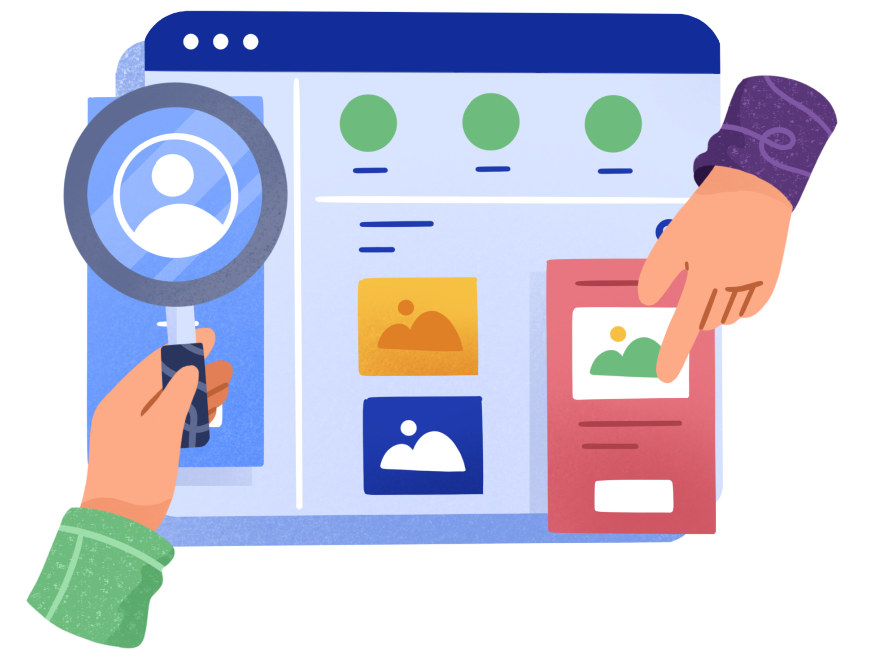 User Research
We research and analyse your product through the user's lenses with foundational research and market strategy for product optimization. We dig deep into the business goals in order to gain the knowledge that will help us create intuitive designs which will meet the users' needs.
Our Tools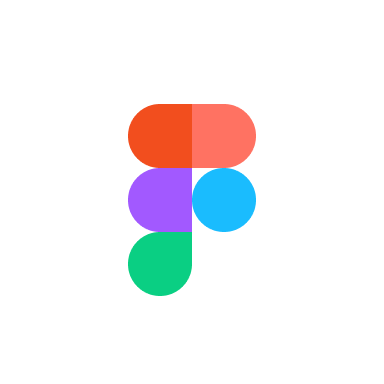 Figma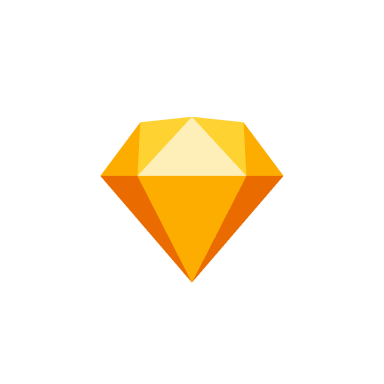 Sketch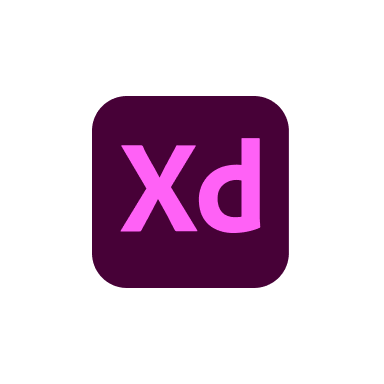 Adobe XD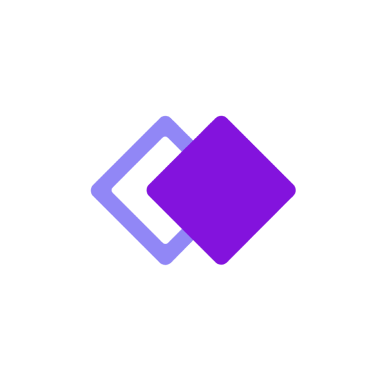 Whimsical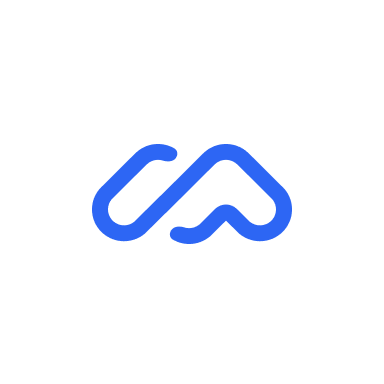 Maze
Discover Us on Dribbble
Largest platform for UI/UX Design
0M+
All -time shots views