Illustration
Creating custom illustrations to elevate your message and brand identity. Orely has the skills to help your brand stand out from the crowd.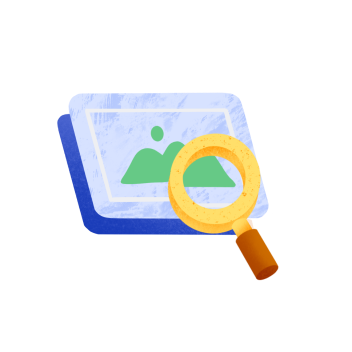 Define Concept
Concepting the direction of the illustration which streamlined with the brand's goals.
01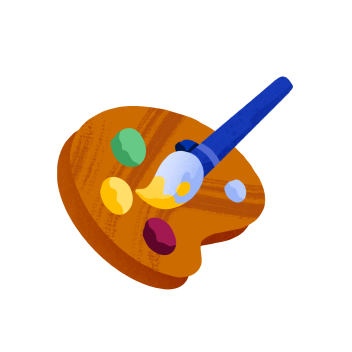 Style Exploration
Explore inspiration and style about the concept that aligned with your product.
02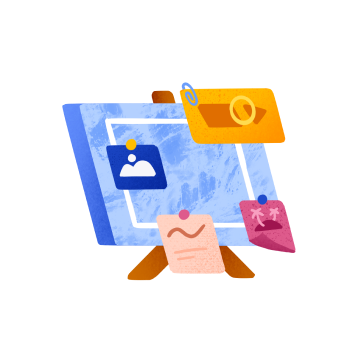 Moodboarding
Create a moodboard that will become a starting guideline for an engaging illustration.
03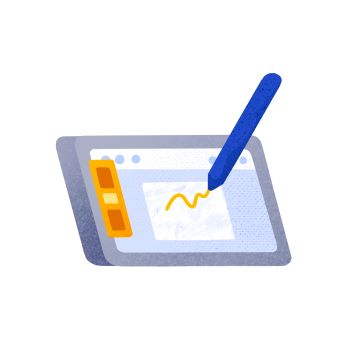 Sketches
Visualizing ideas into black and white sketches through scribbling on digital paper.
04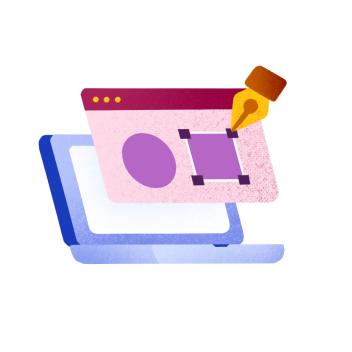 Tracing
Tracing process of making a drawing over the sketches on a new layer.
05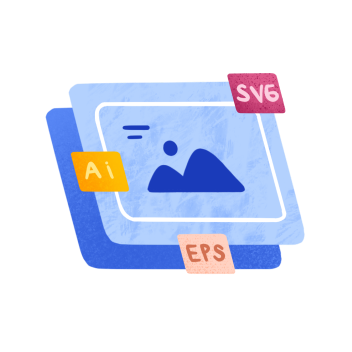 Refinement
Adding textures for the last touches and neatening the illustration asset.
06
Our Illustration Expertise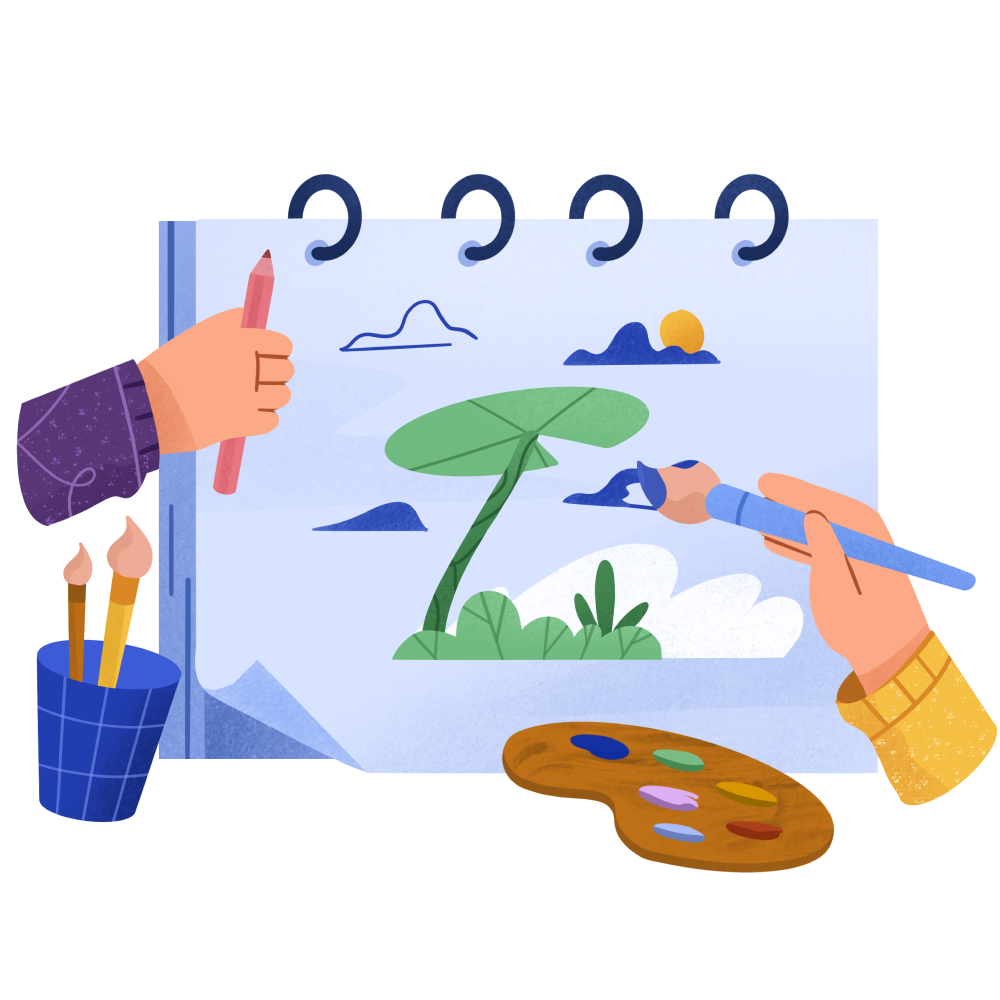 Nature-themed Illustration
Our team is an expert with illustrations that relate to nature such as forests, mountain ranges, oceans, and many more. Our creative direction will be based on clients' needs and our twist of creativity.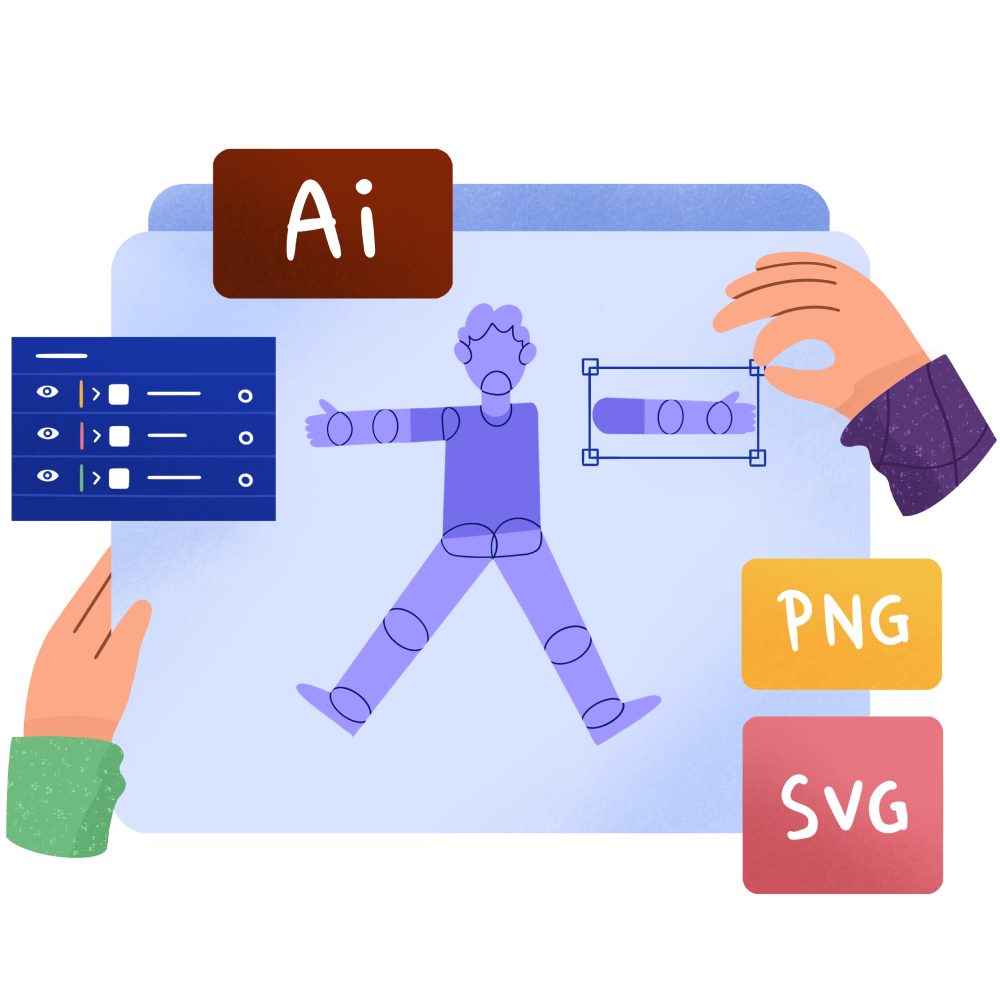 Animation-ready Illustration
Tell your amazing story and we will create and prepare animation-ready assets including grouping and slicing of every element. Our team will turn your ideas into creative animation-ready illustrations that engage your audience.
Our Tools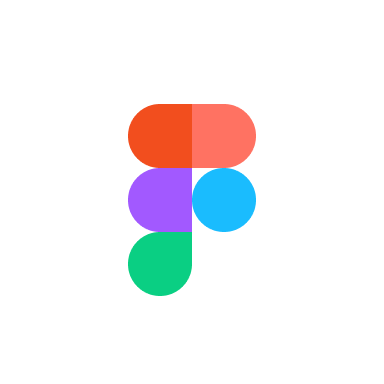 Figma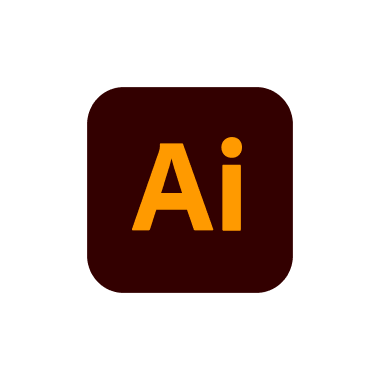 Illustrator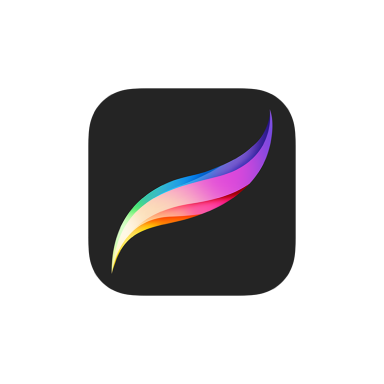 Procreate
Discover Us on Dribbble
Largest platform for UI/UX Design
0M+
All -time shots views