Animation
We apply dynamic imagery to your brand and bring it to life. Orely provides video animation services that focus on simplifying complex information for your target audience.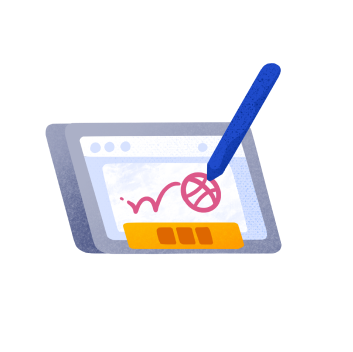 Visual Concept
Set up the direction of the animation to align with the brand's goals and needs.
01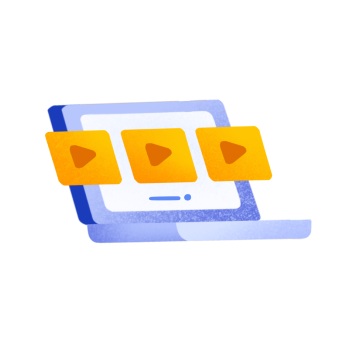 Moodboarding
Creating a moodboard as a starting guideline in designing animation.
02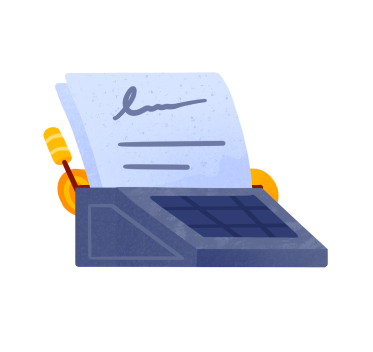 Script
Making an animated story consisting of a synopsis and script.
03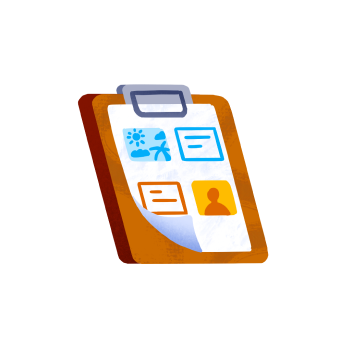 Storyboard
Creating animated sketches from the script that contains pictures and writings.
04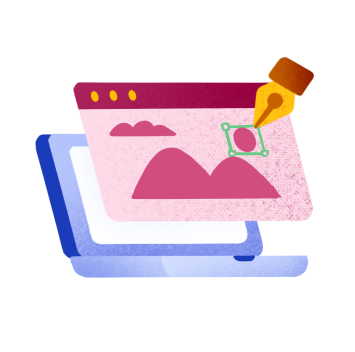 Illustration
Making illustrations from storyboards with high-fidelity illustrative images.
05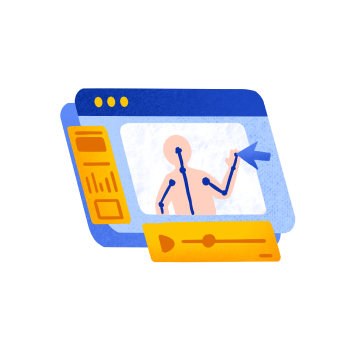 Animation
Add movement to the illustration elements that were made before.
06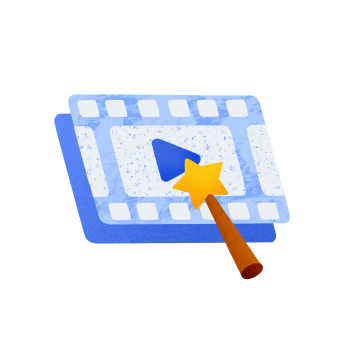 Editing
Adding special and sound effects to aid the storytelling process.
07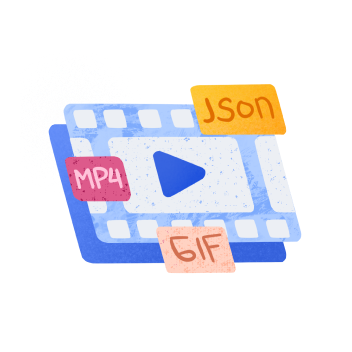 Refinement
Adding final touches, making sure that every animation is smooth.
08
Our Animation Expertise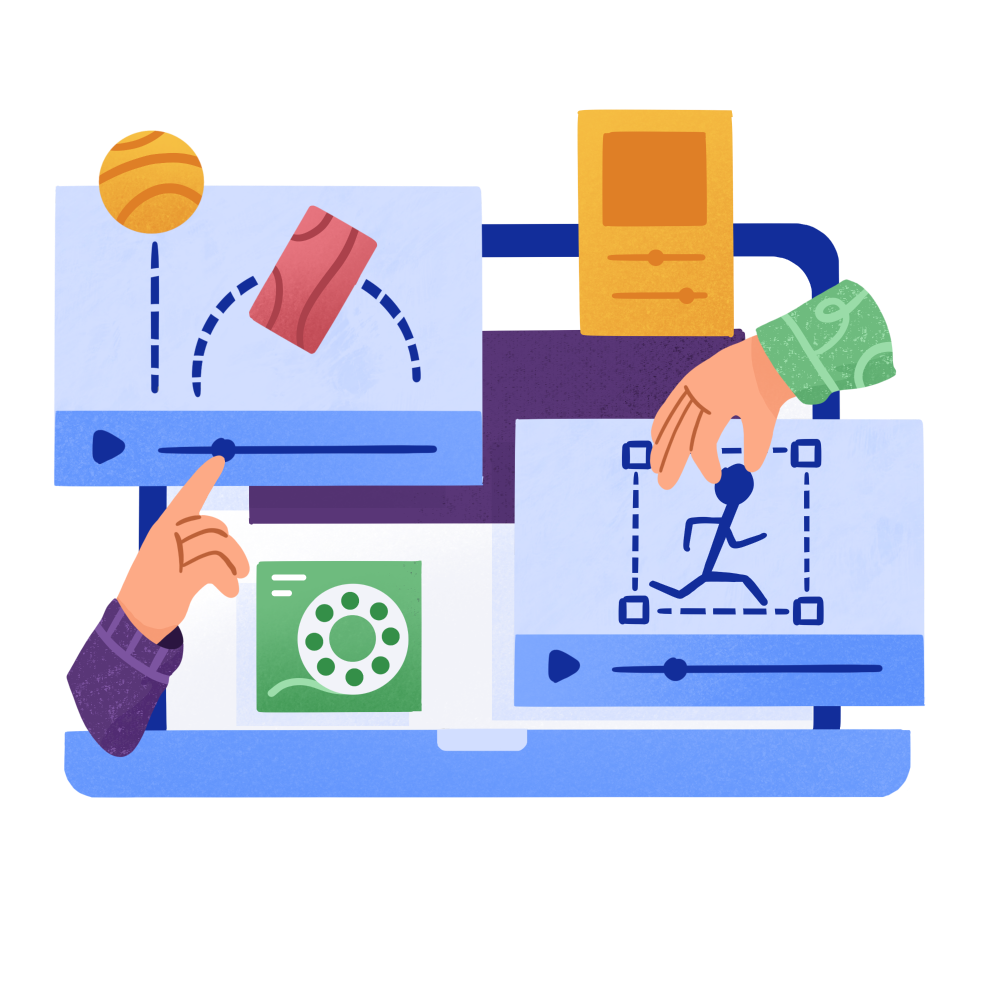 Dynamic & Organic Animation
Our team of professionals is skilled in making fantastic animation movements in a fun and engaging way. We will help you create animations that are efficient and highly accurate to leverage your ideas.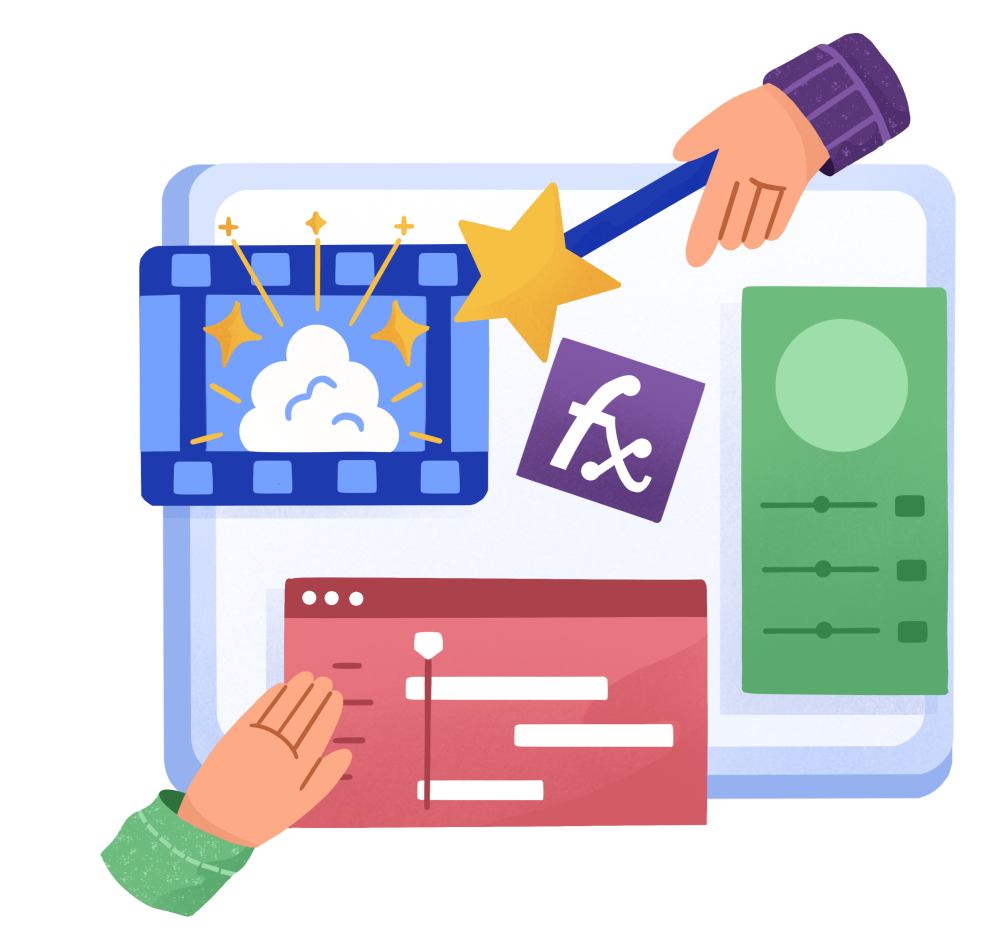 Visual Effects
We explore creative elements to achieve the desired shot that is aligned with our client's satisfaction. Throughout this process, we develop stunning and compelling animations that instantly captivate your target audience.
Our Tools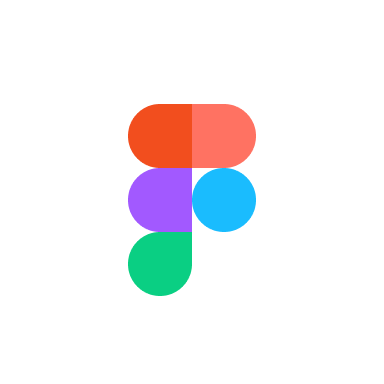 Figma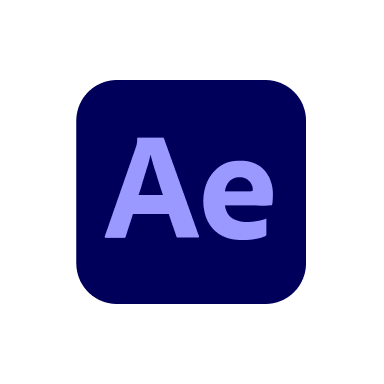 After Effect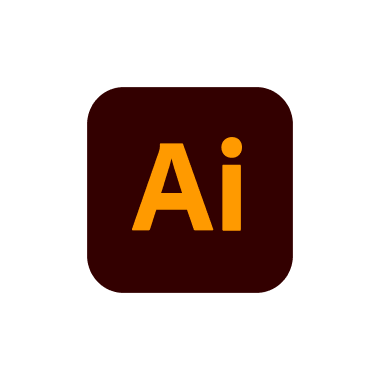 Illustrator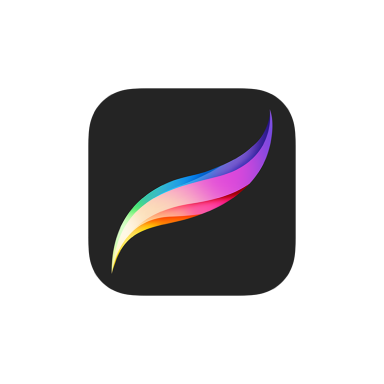 Procreate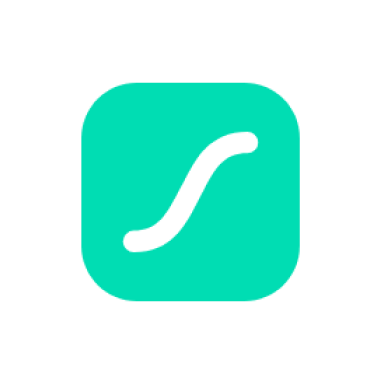 LottieFiles
Discover Us on Dribbble
Largest platform for UI/UX Design
0M+
All -time shots views