Marketing Design
We can help elevate your brand through stunning visuals that conveys your brand's message and matches your goals.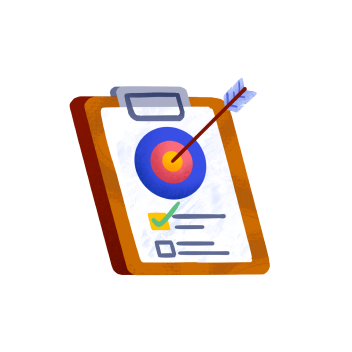 Define Business Goals
Determine the business goals of the brand and what targets you want to achieve.
01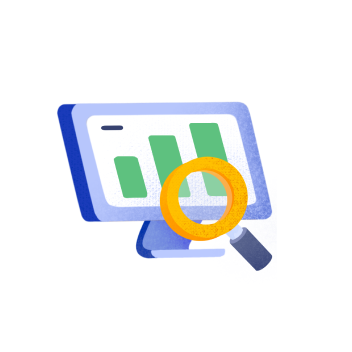 Marketing Research
Conduct marketing research by looking at the target audience, persona, and many more.
02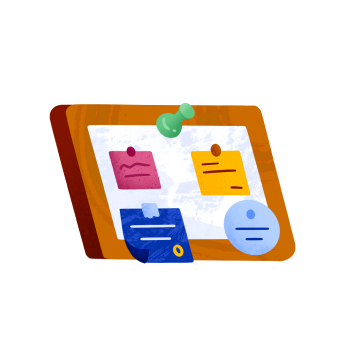 Moodboarding
Create a moodboard that consists of a compilation of inspiration, styles, and fonts.
03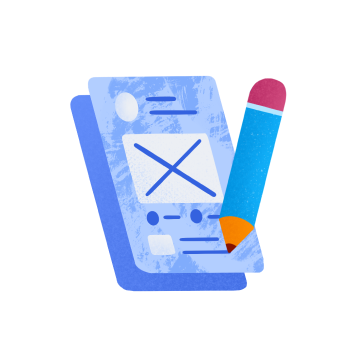 Low Fidelity
Prepare a marketing design sketch to visualize the earlier ideas.
04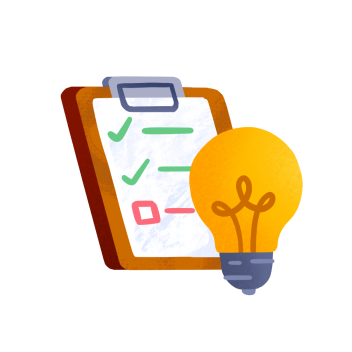 Visual Concept
Create visual concepts for marketing design products of your choosing.
05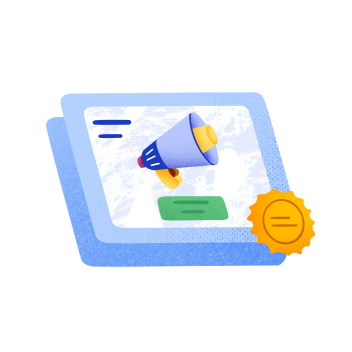 Illustration
Making the illustration assets that will be needed for marketing designs.
06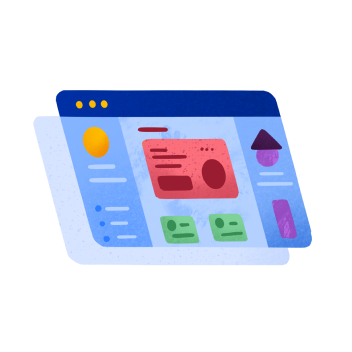 High Fidelity
Creating the final design for your brand or product based on previous data and assets.
07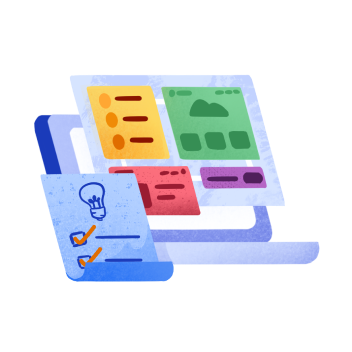 Refinement
Finish with final touches, making sure everything is according to the original idea.
08
Our Marketing Design Expertise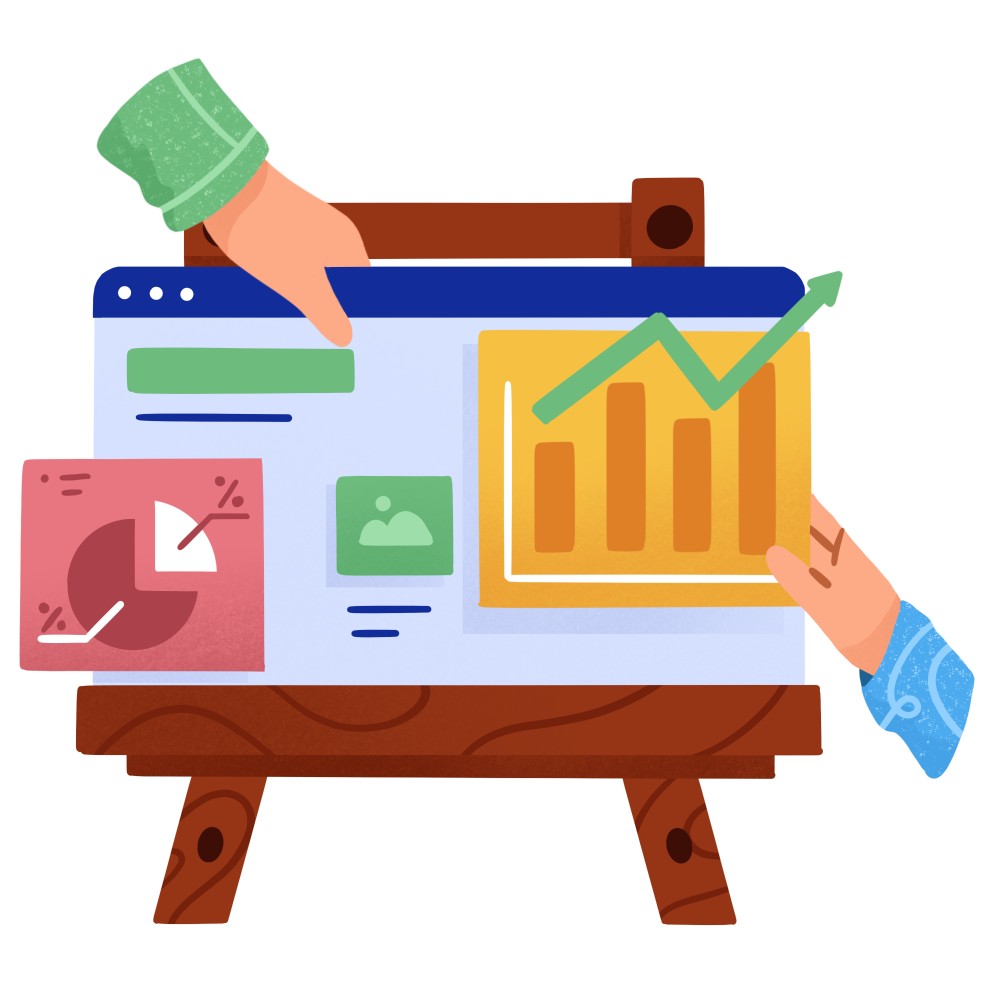 Pitch Deck Design
Involves in visual design, storytelling, the content of the deck, data visualization, and branding that attract and retain your target audience. Our work will highlight your value proposition and align with your needs.
Social Media Template
Our Social Media Services help your business grow through designed layouts or graphics used by businesses, marketers, and individuals, including post templates, story templates, and ad templates to help you achieve your marketing goals.
Our Tools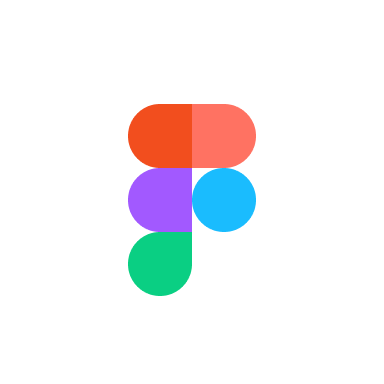 Figma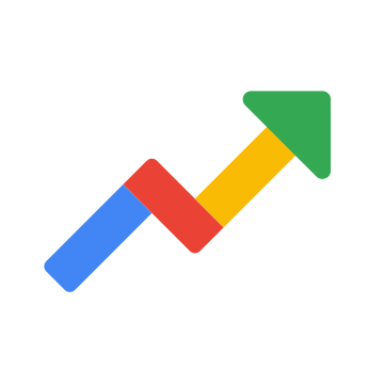 Google Trends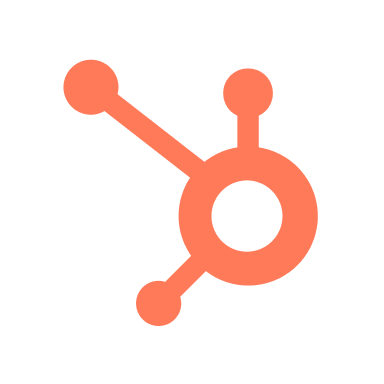 Hubspot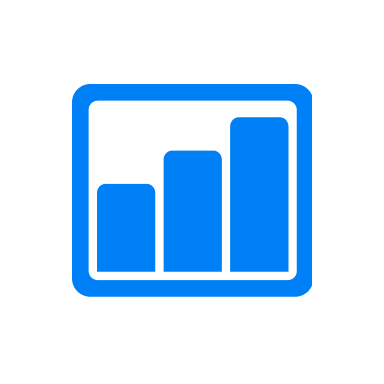 SE Ranking
Discover Us on Dribbble
Largest platform for UI/UX Design
0M+
All -time shots views