Headquarters
Rossosh, Russia
Output
Mobile App Design
Landing Page Design
Custom Illustration
Marketing Design
Animation
Industry
Meditation & Wellness
About the Project
Kensho is a meditation mobile app that guides users in reducing their stress levels and learning how to meditate. Orely set to create a mobile app that exudes a sense of calm and serenity, using a mascot to embody and convey the brand's personality.
Visit Website
The Challenge
Our challenge was to come up with a mascot for Kensho that represents the brand and embodies the essence of the app itself, acting like a buddy that helps you calm down.
The Solution
Develop a friendly-looking design for the mascot and mobile app, and choose a color scheme that provide a sense of soothing and comforting aesthetics.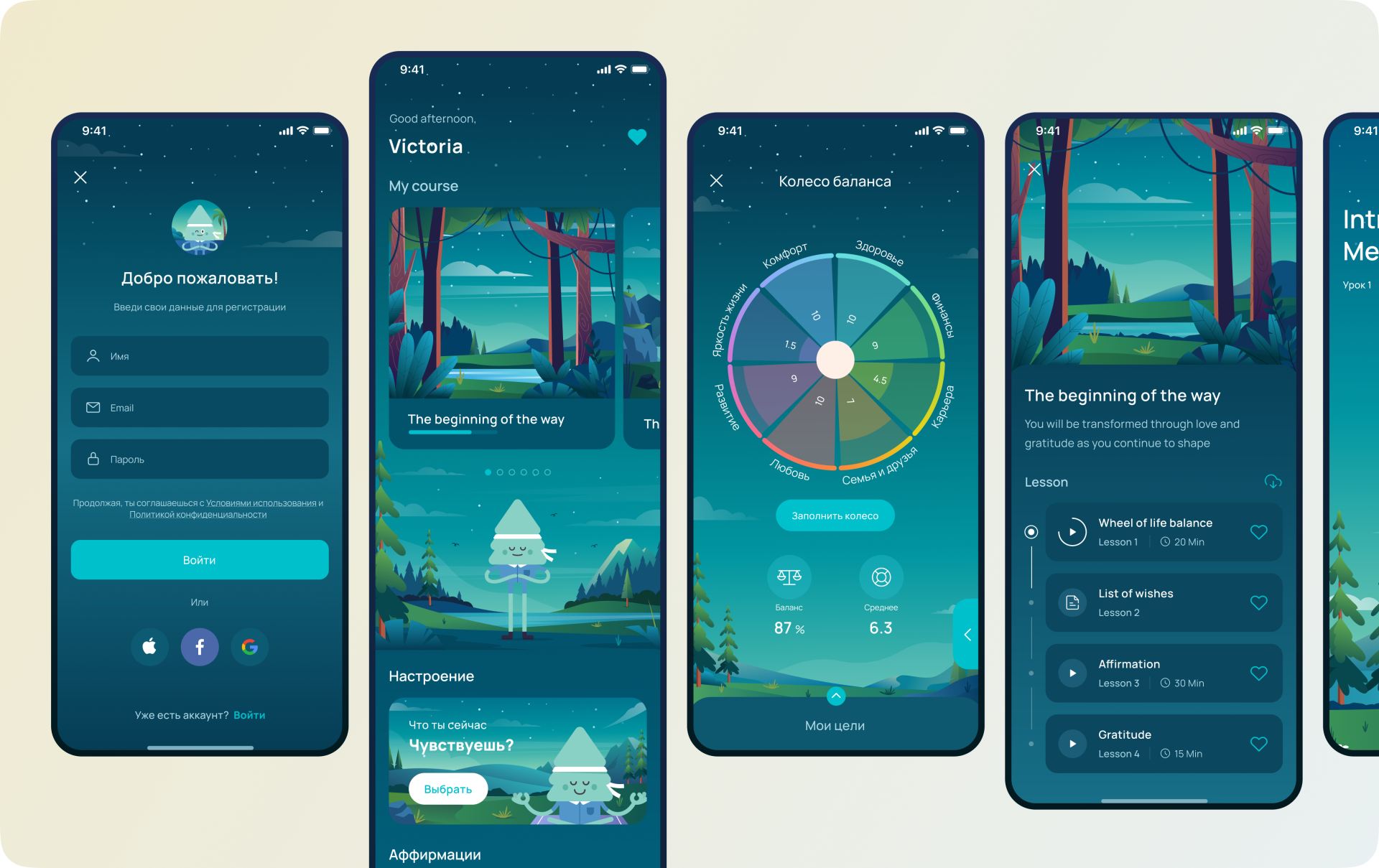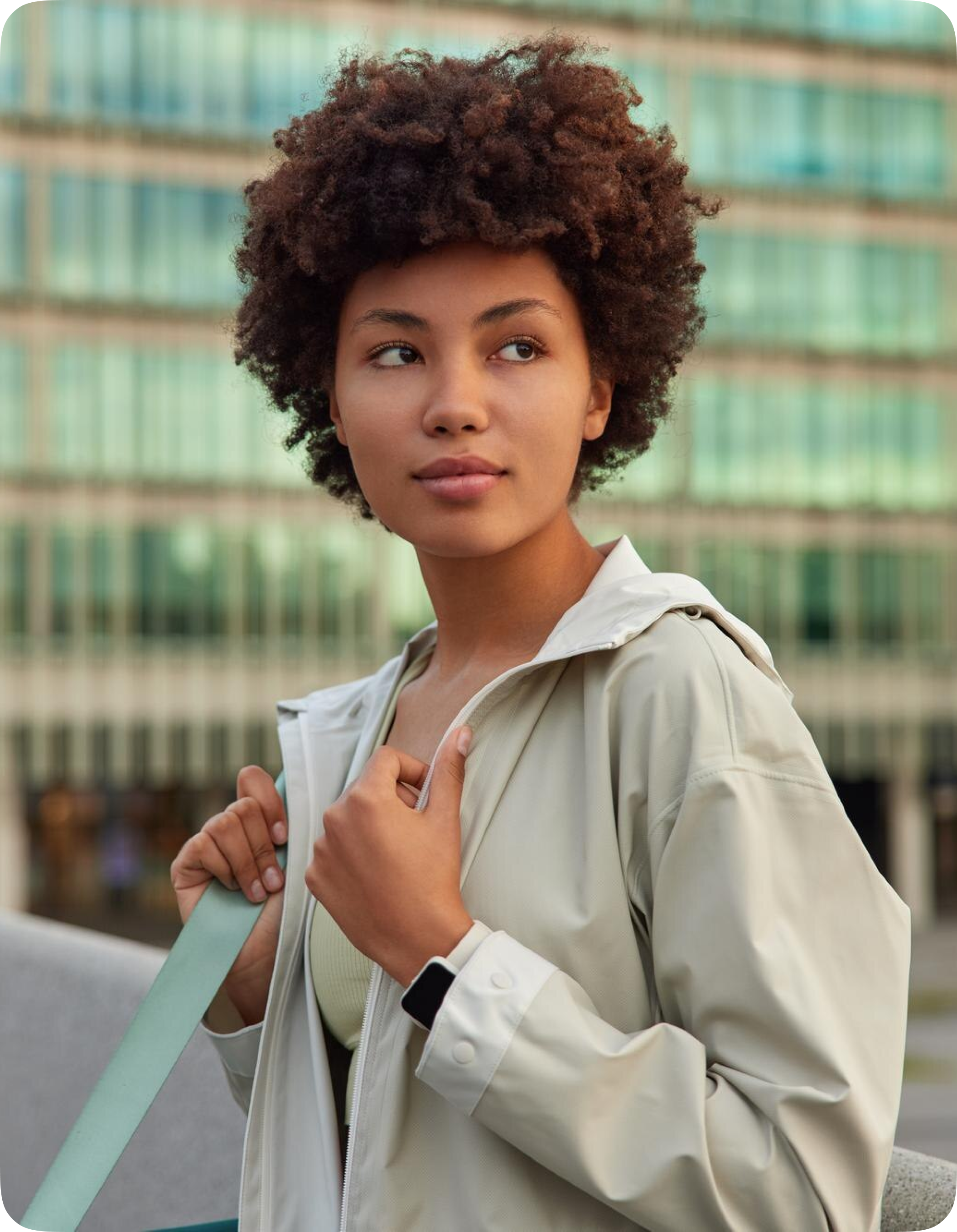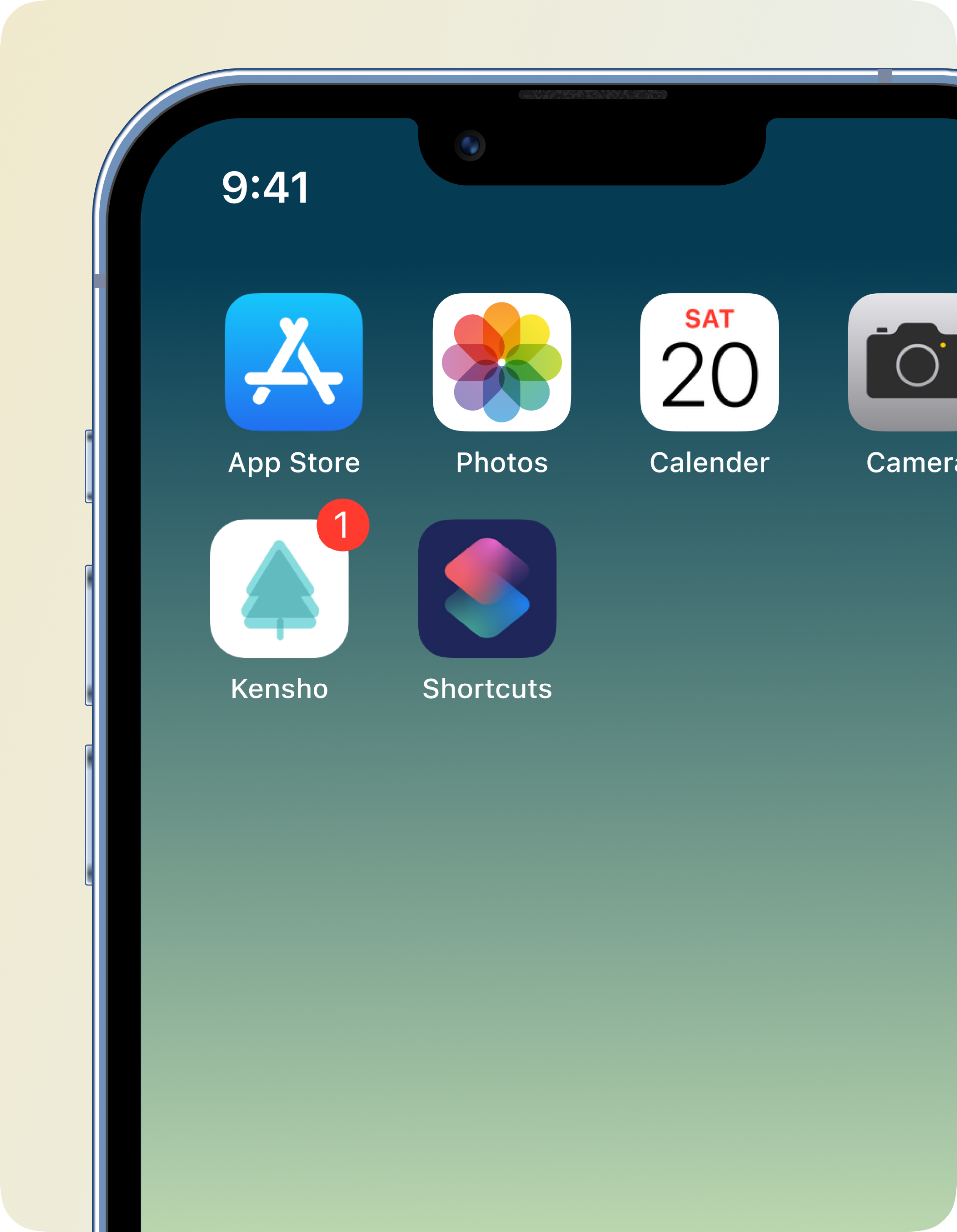 DESIGN PROCESS
Visual & typography
DESIGN PROCESS
In the design process, we need to consider the choice of gradient colors to determine the best layout for the design. We opted for peaceful blue gradient colors to emphasize the overall joyful mood, complemented with a dark background.
We developed a user-friendly layout for users to focus on the most important elements and minimize stimulating visual state, facilitating their meditation.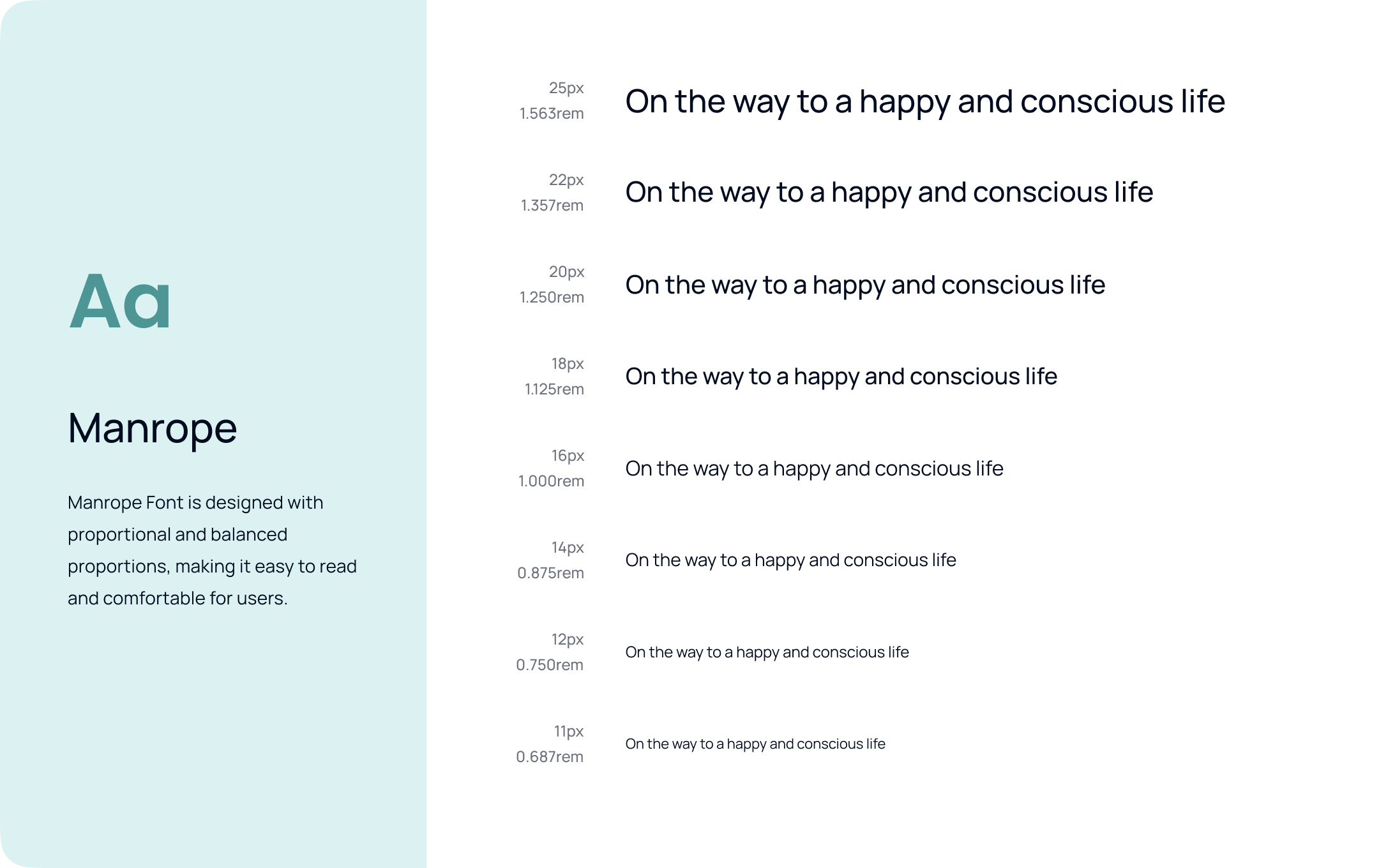 ILLUSTRATION
Illustrations & icons
ILLUSTRATION
Our team was inspired by Eastern Europe forests and mountains which led us to create
a mascot in the form of a pine tree and focus our visuals around nature illustrations.
The pine tree signifies peace, love, and patience, which match perfectly with Kensho's core characteristics.
As for the illustrations, we chose nature to create a calming environment, combining them with a dark background and brighter text to reduce screen glare and contrast.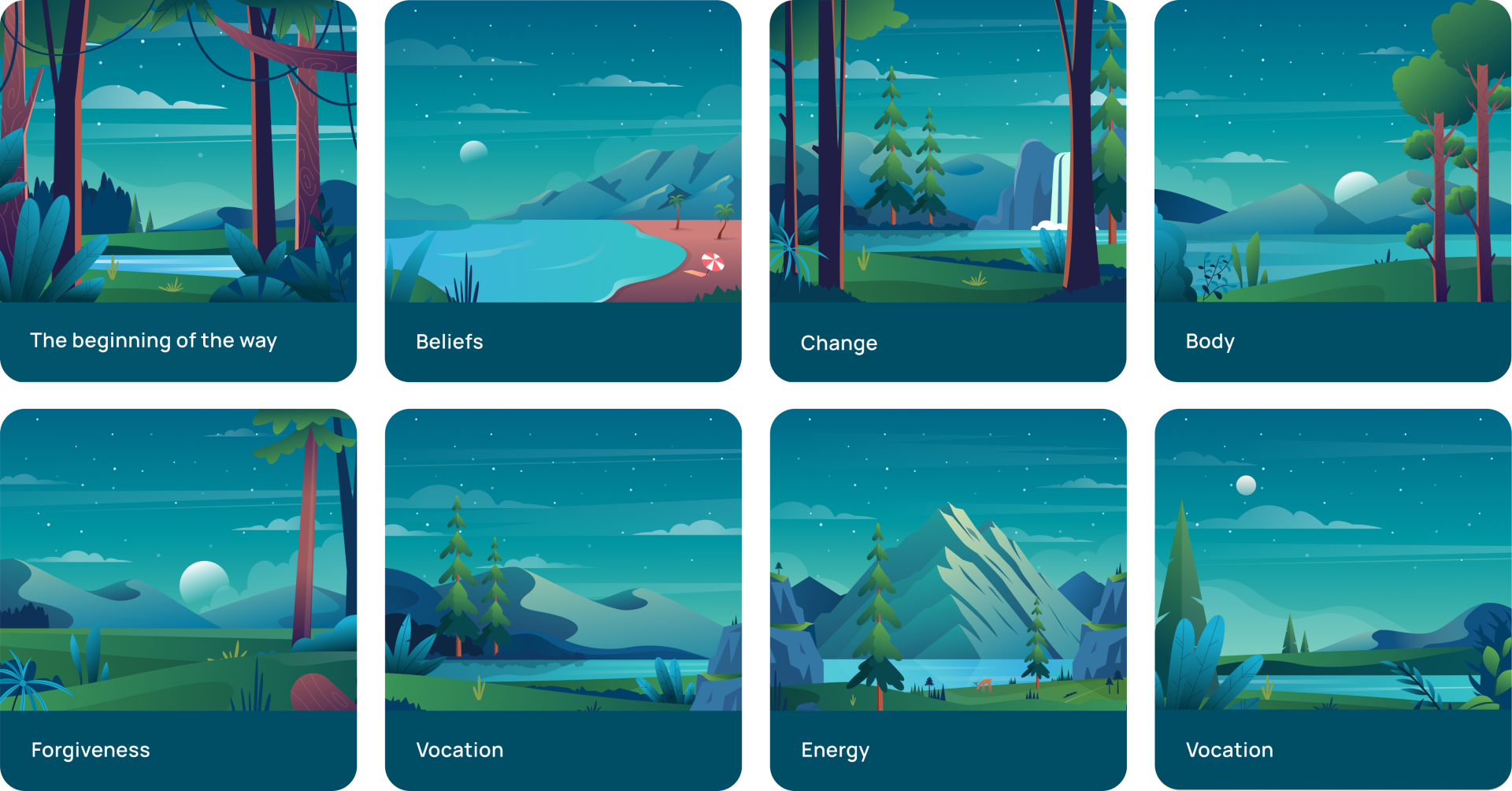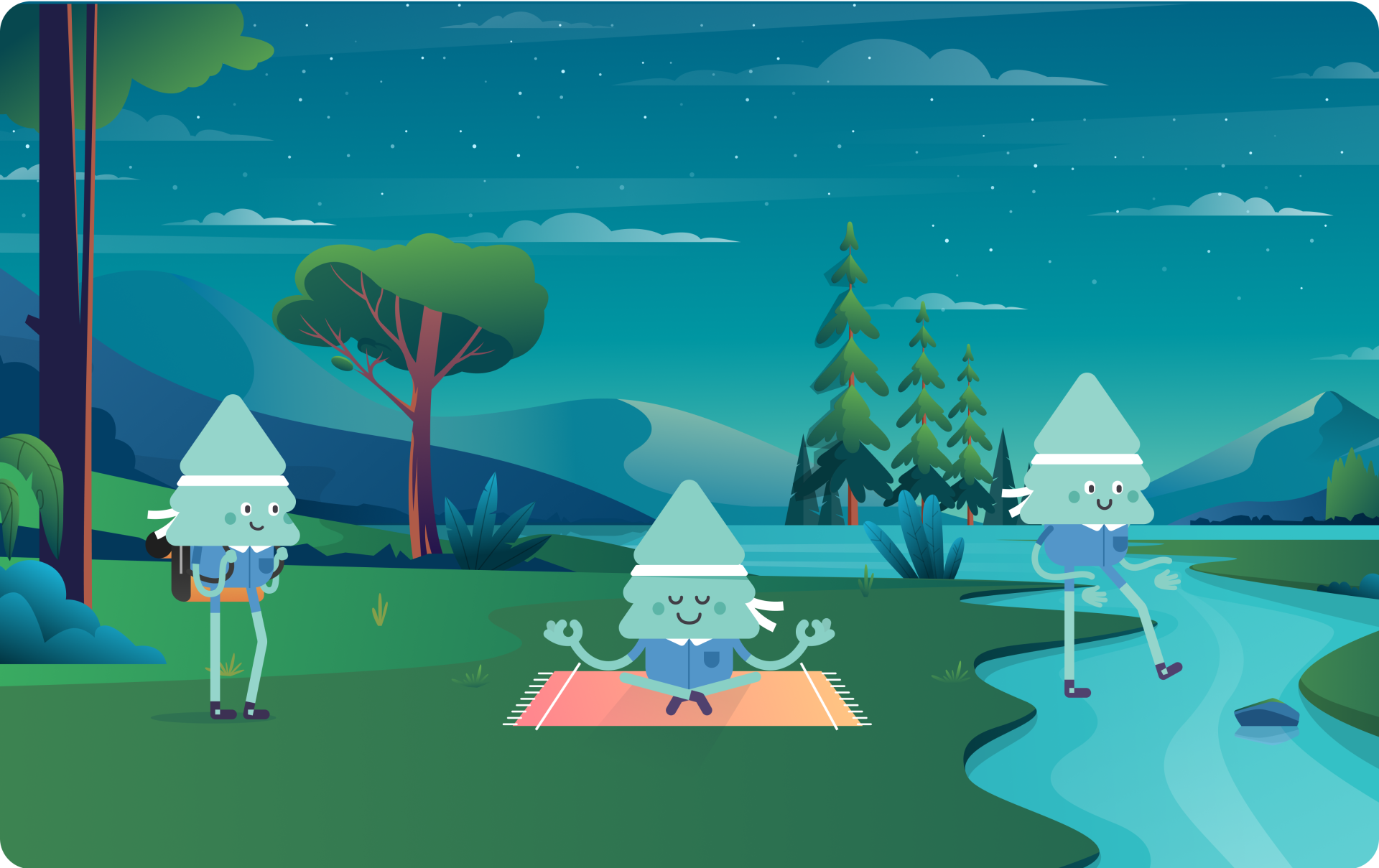 OUR RESULT
Breath of fresh air
OUR RESULT
Orely helped Kensho design the most fitting solution for a meditation app, from developing an impactful mascot to top-notch design output that suits the target users.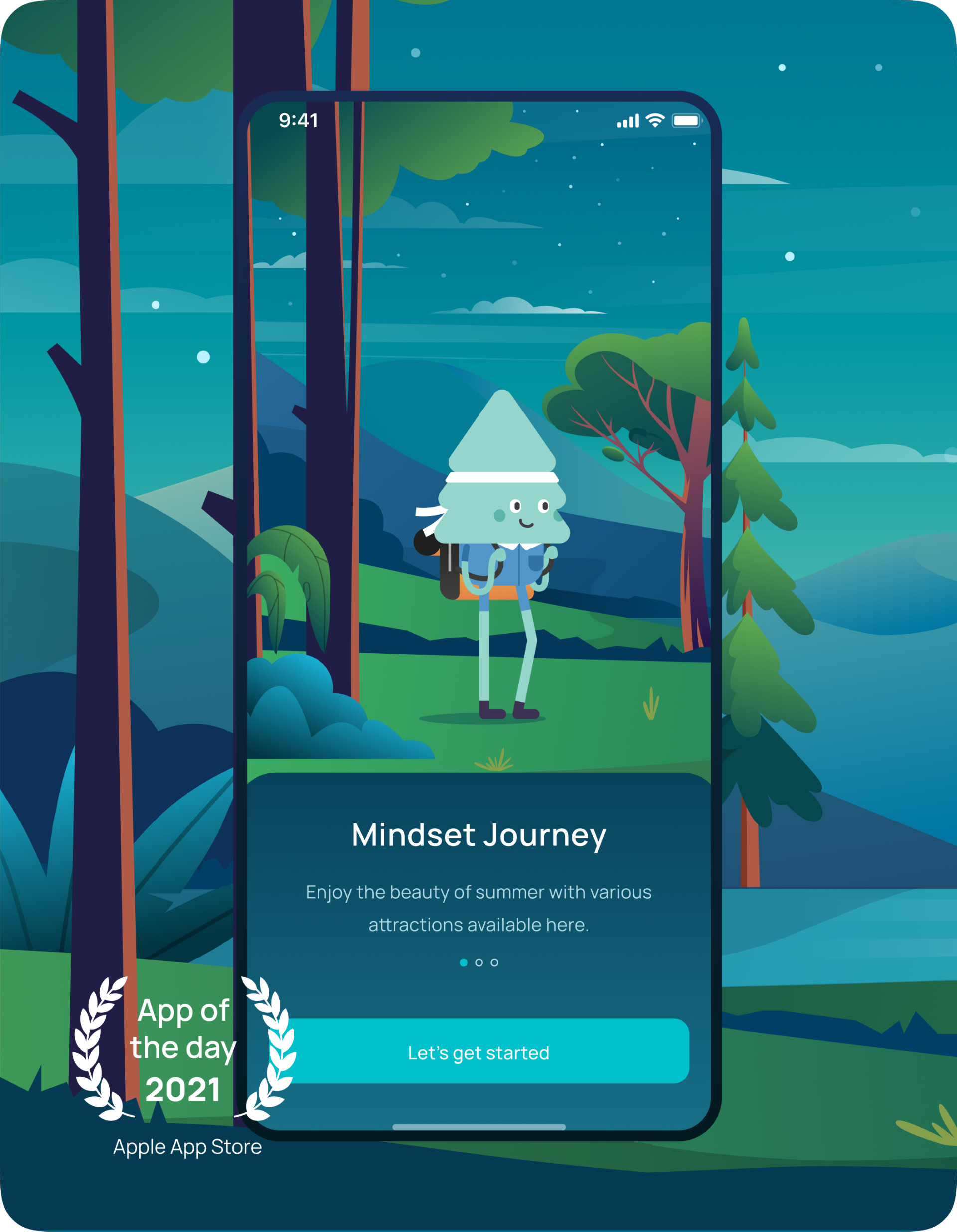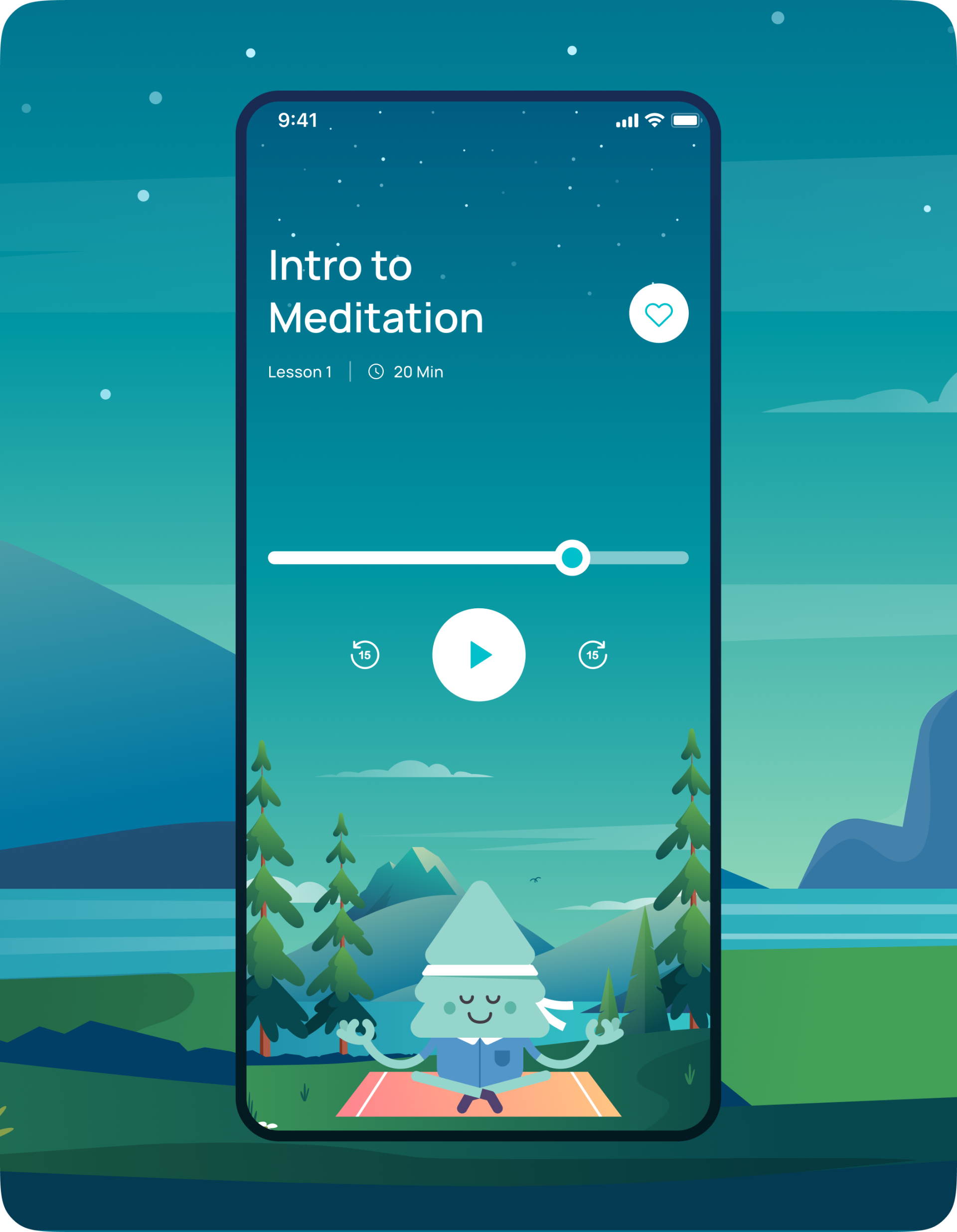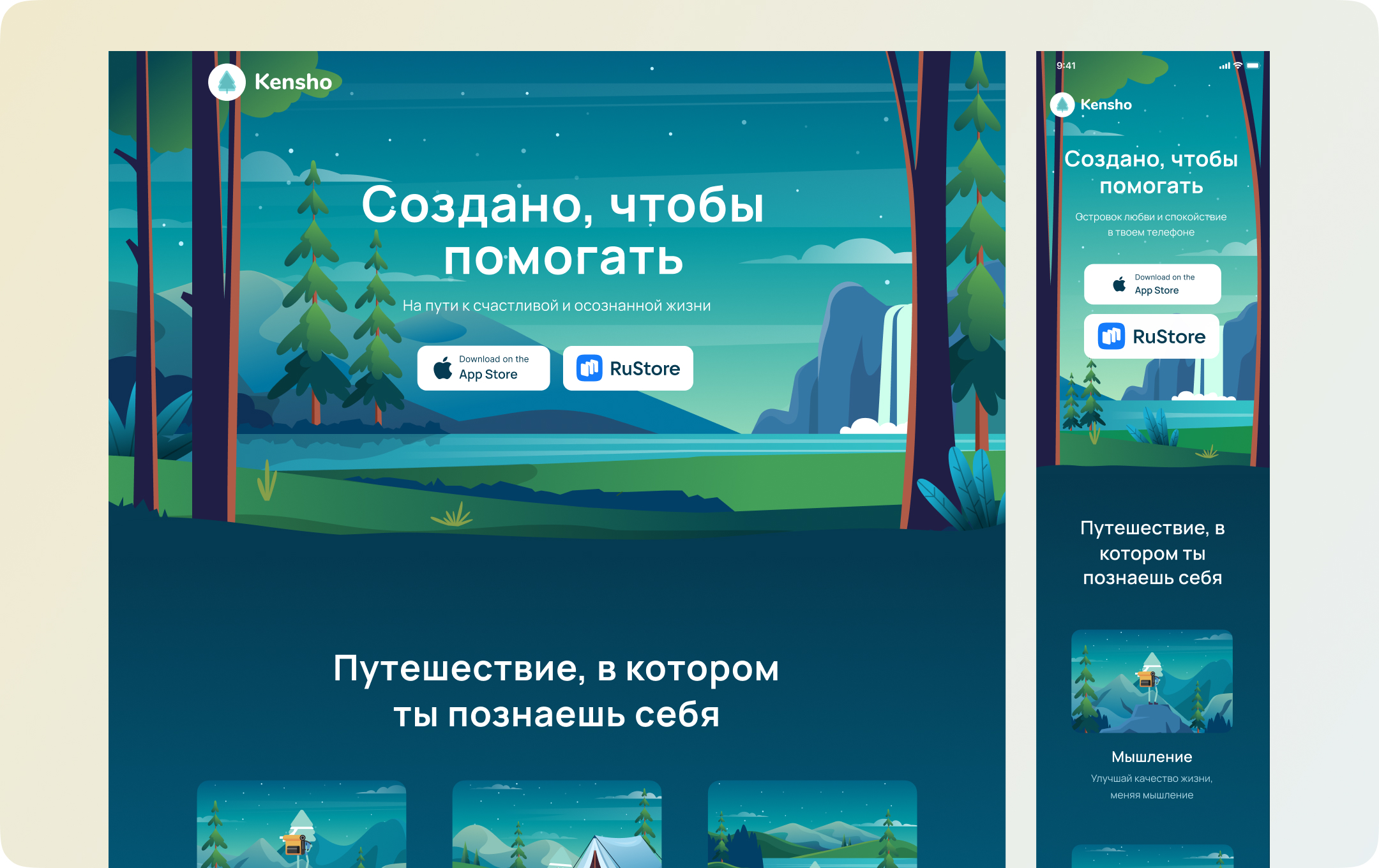 CONCLUSION
Natural phenomenon
CONCLUSION
We were determined to make Kensho the most outstanding option among its competi-tors. This was achieved by creating a design that evoke a sense of calm while strongly encouraging users to prioritize their mental and physical wellbeing.